Enjoy Shanghai at its best: the Mandarin Oriental Pudong Hotel
Are you looking for the best accommodation in Shanghai? If yes, then you are at the right place because the Mandarin Oriental Pudong is the number one hotel amongst all of the opportunities in the city.
The Mandarin Oriental Pudong Hotel in Shanghai is a five star luxury hotel which is located on the banks of the Huangpu River. Basically it is situated in the heart of Pudong's financial district. It is only a twenty minute drive from the Bund and both the Hongqiao Railway Station and Hongqiao International Airport is about a one hour drive away from the hotel. It is a really beautiful, amazing hotel that offers a lot of good facilities and amenities for their guests.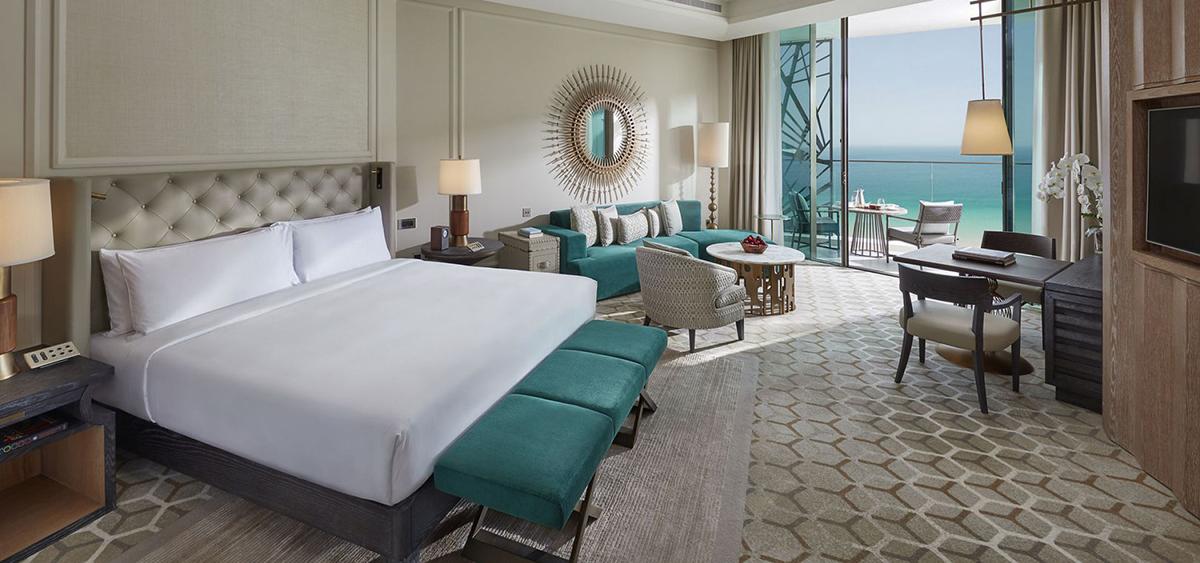 The hotel offers a world-class service, comfort and the perfect combination of style. The hotel is proud of its nice contemporary design, serene spa and modern, innovative restaurants. It consists of 362 rooms and suites which offer comfort and timeless, classy style.
Banner: cikk banner 01 - cikk közepére ezt szúrd be
Guests can choose between rooms, suites or even apartments. These are the following opportunities:
Deluxe River View Room

Mandarin River View Room

Executive Suite

Harbour City Suite

Twin Star Suite

River View Suite – this suite offers beautiful river views of the Huangpu River and ethos of traditional Oriental design with a touch of contemporary chic style.

Pearl Tower Suite

Premier River View Suite

Oriental Suite Two Bedroom

Presidential Suite Two Bedroom

One-Bedroom Apartment

Studio Apartment

Three-Bedroom Apartment

Two-Bedroom Apartment
All of these provide great views of Shanghai as all of them have high ceilings which makes the design very modern. If you decide to stay here, you definitely have the chance to dine in style: with innovative cuisine, cutting-edge cocktails, and an iconic design, their bars and restaurants are among the very best options in the whole city.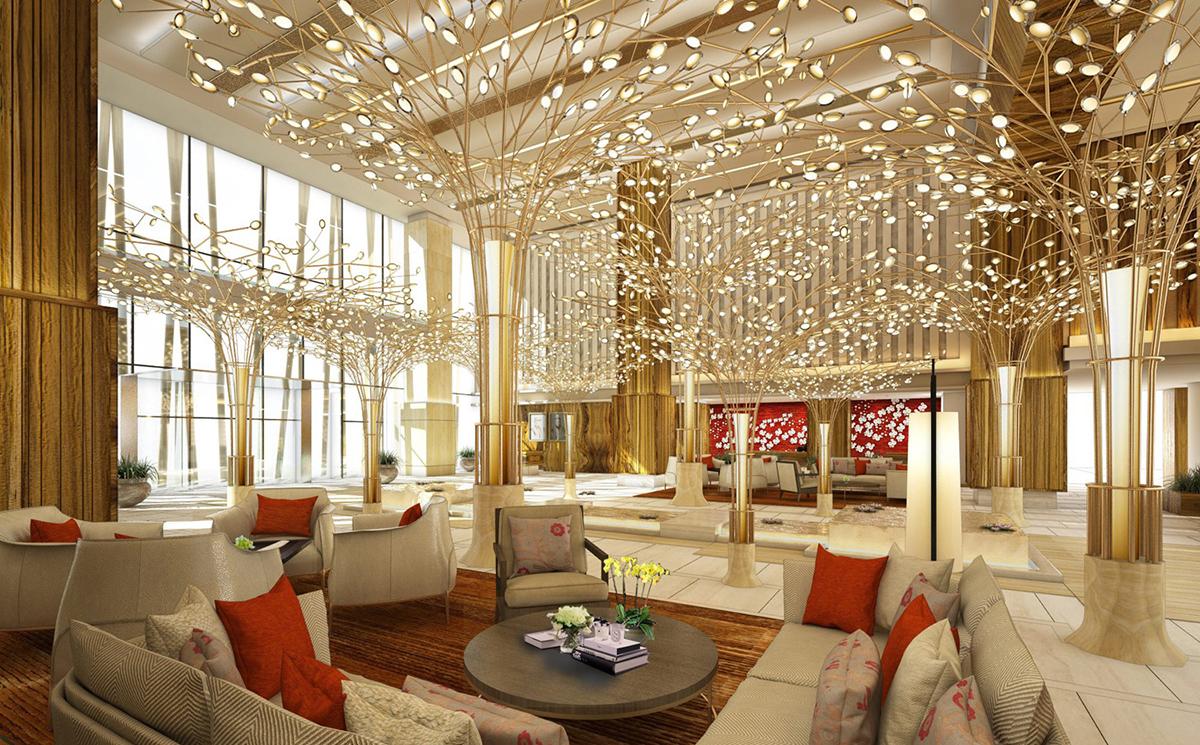 At the Spa and Wellness area, you can take a moment or perhaps a few hours for yourself. It offers a place to relax, rejuvenate and work out in order to maintain the healthy lifestyle. Moreover, it provides a wide range of holistic wellness experiences and therapies as well. Regarding treatments, they are combining both ancient and contemporary techniques and therapies that are designed to bring balance and equilibrium to your mind, body and soul. Also, there are a few private Spa Suites which include VIP, couples and single suites and are equipped with crystal steam showers, vitality baths and a luxurious en suite with amazing views of the sunken bamboo Zen garden.
Banner: cikk banner 02 - ezt a cikk vége felé szúrd be, hogy egy cikkben 2 eltérő banner legyen
Furthermore, there are many options for business meetings, conferences and venues. The Mandarin Oriental Pudong is the perfect place for a great venue because you could organize a classic and traditional one but there are other innovative, modern opportunities as well. For instance, there is a new type of meeting which is designed to inspire and engage your audience. These Mindful Meetings incorporate wellness elements into every meeting so that your colleagues and participants of the meetings can feel engaged, motivated and inspired.
Here you can check out our ratings:
Location - ★★★★★
Style and character - ★★★★★
Luxury and elegance - ★★★★★
Cleanliness - ★★★★★
Service and facilities- ★★★★☆
Spa - ★★★★★
Food and drink - ★★★★★
Rooms - ★★★★★