A marvellous stay at The Imperial Hotel Cork
Whether your passion is arts, history, culture or business, everything can be found just a few steps away from The Imperial Hotel Cork's entrance.
Have you ever wondered about visiting the lovely town called Cork in Ireland? Well, if you are planning a trip on the island or if you are just looking for something very unique, Cork could be a great option for you. Cork is a bustling collection of art galleries, great coffee shops, unusual museums and seriously good pubs. Here you can find cultural and art programs, and you can try the island's best craft beers as well. If you have decided to travel to this special city, stay at the very best place, The Imperial Hotel Cork.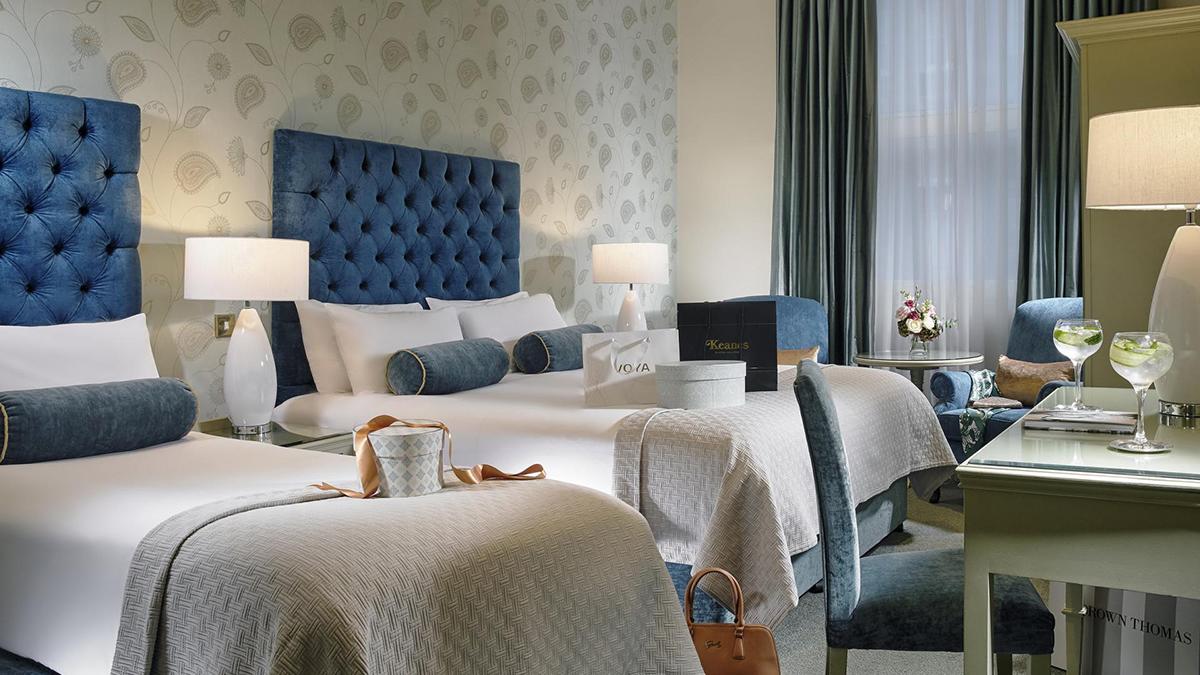 The Imperial Hotel is a timeless place in the heart of Cork City. Originally it was designed by Sit Thomas Deane in 1813, the building was used as rooms for city merchants. Today it is a four star luxury boutique hotel that has an incomparable setting, basically with the world famous "English Market" and the main shopping districts of St. Patrick and Oliver Plunket Street just right on the doorstep. This popular English Market is a roofed food market which has been trading since 1788. It is still owned by the Cork City Council and it is good to know that this market is one of the oldest municipal markets of its kind in the whole world. Not just the location makes The Imperial Hotel a good choice, but for example it is magnificently renovated and has luxurious and elegant accommodations with an extremely professional service. Old world charm, opulent décor and a very kind atmosphere. What else do you need in Cork?
cikk banner 01 - cikk közepére ezt szúrd be
All of the hotel's rooms have a relaxing atmosphere, although you have the chance to choose from the following types: Classic Rooms, Deluxe Rooms, Premium Rooms, Junior Suite and Penthouse. In the penthouse, you own the whole floor so that you are able to have a private party in this exclusive area of the luxury hotel. When it comes to dining opportunities, The Imperial is one of Cork's firm favourites. The cuisine inspired by the finest local ingredients has more than unique flavours, and obviously it comes with a great wine list. Guests can enjoy the local tastes of the Pembroke Restaurant, the French inspired café which is called Lafayette's and the contemporary wine and cocktail bar, the "Seventy Six on the mall".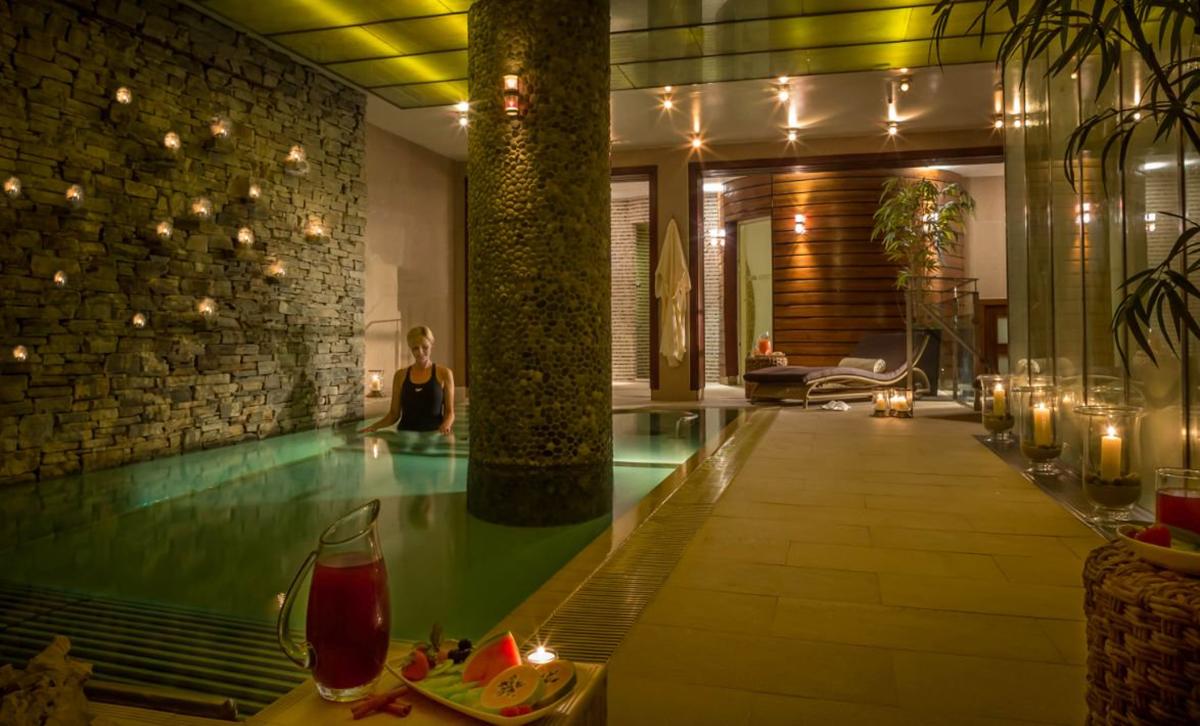 At the hotel's "Escape Spa" guests can really enjoy the urban retreat as it is an oasis of calm where mainly relaxation and rejuvenation take the centre stage. This place is perfect for a spa break, girlie weekend, romantic retreat or simply for yourself as a well-deserved "me time".
cikk banner 02 - ezt a cikk vége felé szúrd be, hogy egy cikkben 2 eltérő banner legyen
Here you can check out our ratings:
Location - ★★★★★
Style and character - ★★★★★
Luxury and elegance - ★★★★★
Cleanliness - ★★★★★
Service and facilities- ★★★★☆
Spa - ★★★★★
Food and drink - ★★★★☆
Rooms - ★★★★★