Inspired by the District: The Line DC
Are you looking for the best and most unique hotel in DC? If yes, read below our recommendation of the Line DC Hotel.
The Line Hotels are special places for community, culture and exploration. An interesting fact about the company is that each Line Hotel is inspired by the unique neighbourhoods that they are a part of. The Line DC's building is a neoclassical 20th century church in Adams Morgan.
It is located between Dupont Circle metro and Columbia Heights metro stations. The White House and the Washington Convention Centre are both within 3,5 kilometres away from the hotel. Ronald Reagan Washington National Airport is the nearest airport which is around 12,5 kilometres away from the Line DC.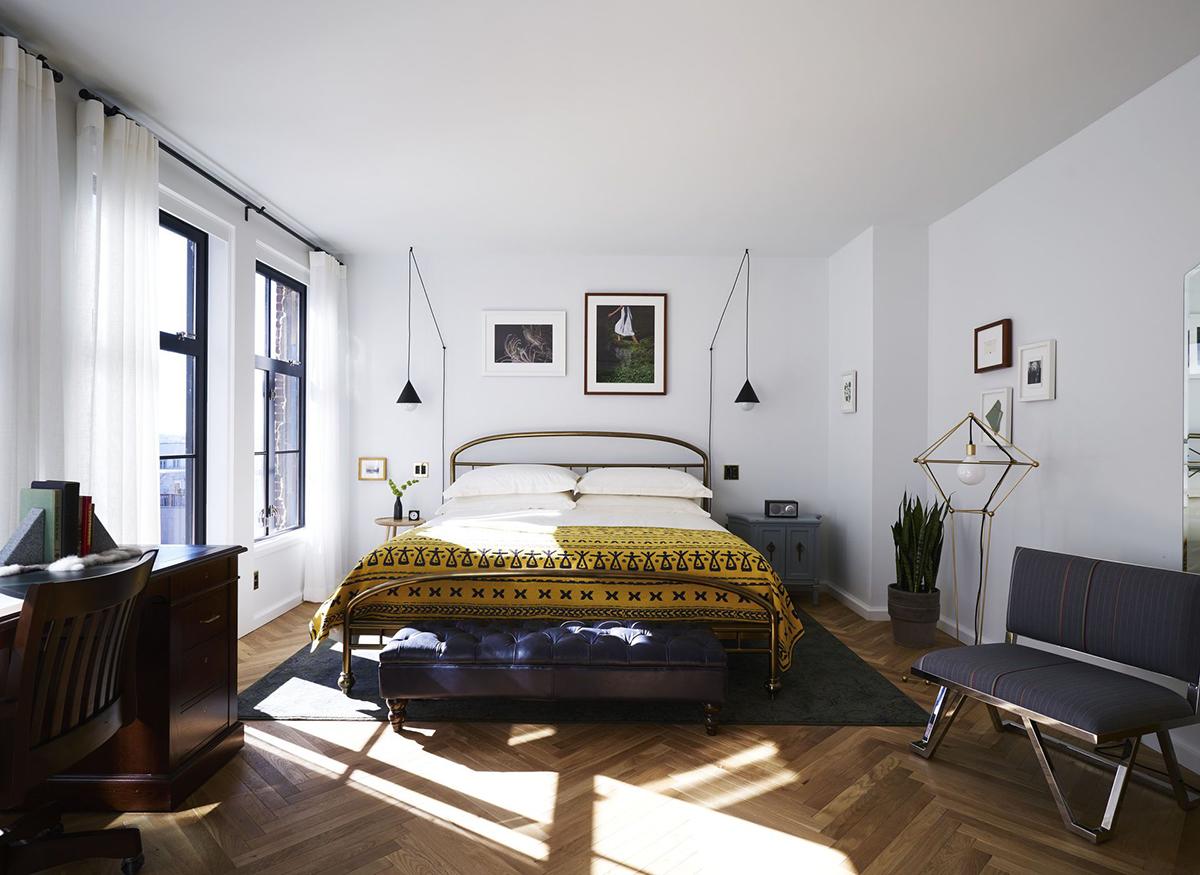 Guests have a wide range of possibilities when it comes to rooms such as the King, Double Queen, District King, District Double Queen, Landmark King, Monument Double Queen, Monument Corner King, Landmark Studio Suite, Apartment Suite, Monument Master Suite, Adjoining Rooms & Suites, and Ada Accessible (Americans Disabilities Act). Each room is very unique with 3000 pieces of original artwork and photography from local, female artists, and the considered choice of textiles and materials and amazing room views of the nation's capital. Moreover, due to the hotel's policy, pets can stay for free.
cikk banner 01 - cikk közepére ezt szúrd be
The Line DC offers dining experiences at every hour of the day, and it has three restaurants, two bars and a coffee shop. James Beard award winner Spike Gjerde's "A Rake's Progress" is super local, Erik Bruner-Yang's lobby situated "Brothers and Sisters" and his Michelin Bib Gourmand awarded "Spoken English" are really worth a shot. Dining in one of the restaurants of The Line DC are definitely a really great experience. Also, you could have the chance to enjoy fruit and herb based cocktails and farm beers at the Rake's bar. At "The Cup we all race 4" guests can try quality coffees and delicious, straightforward foods. The "Brothers and Sisters" menu goes way past the lobby so room service is available as well. And it is important to know that the cocktail cart goes around from 4 pm to 7 pm so you can call the staff in order to arrange in-room cocktail service from a good and dedicated bartender.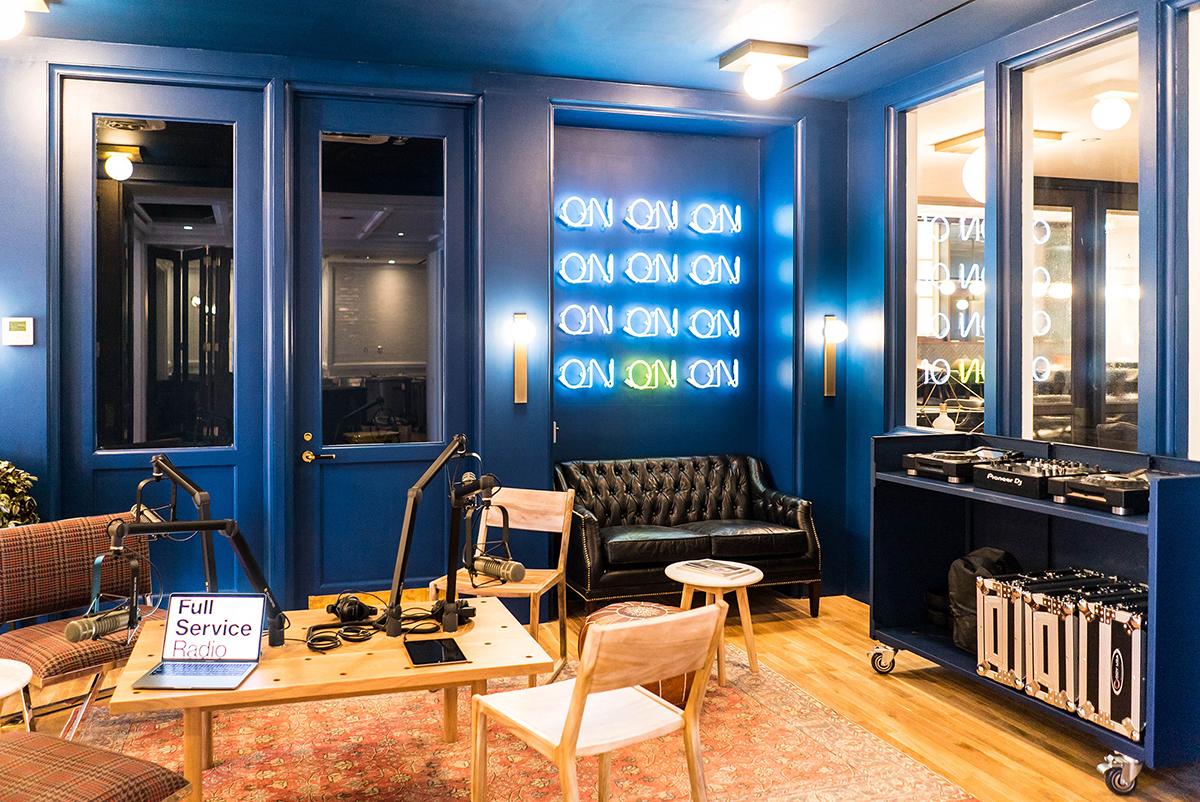 It is not just a simple hotel with different types of services and rooms, however it is a place for communities and cultures. In this case, it is the place where locals and travellers alike meet over arts, culture and dining experiences. Every summer they have a full program list which is available online at their website. If you are looking for new friends, arts, culture or history programs then you should really check out these unique opportunities.
cikk banner 02 - ezt a cikk vége felé szúrd be, hogy egy cikkben 2 eltérő banner legyen
Here you can check out our ratings:
Location - ★★★★★
Style and character - ★★★★★
Luxury and elegance - ★★★★★
Cleanliness - ★★★★★
Service and facilities- ★★★★☆
Food and drink - ★★★★★
Rooms - ★★★★★