Traditional Mountain Lodge in Switzerland: The Omnia Hotel, Zermatt
Have you heard of Zermatt? Probably you have heard a lot about its possession, the Matterhorn. It is definitely worth a visit if you are in Switzerland. Hereby we recommend you the finest accommodation in this little town.
Zermatt is a lovely, little alpine resort town in Switzerland. If you are planning a tour in this country, you will definitely want to add Zermatt to your itinerary. Whether you would like to ski or not, this cute town is excellent during the winter or summer either. There are plenty of things that can keep you busy and that can make your holiday unforgettable. For instance, the Matterhorn is a mountain there straddling the border of Switzerland and Italy where you can enjoy the stunning views of it or organise hiking tours.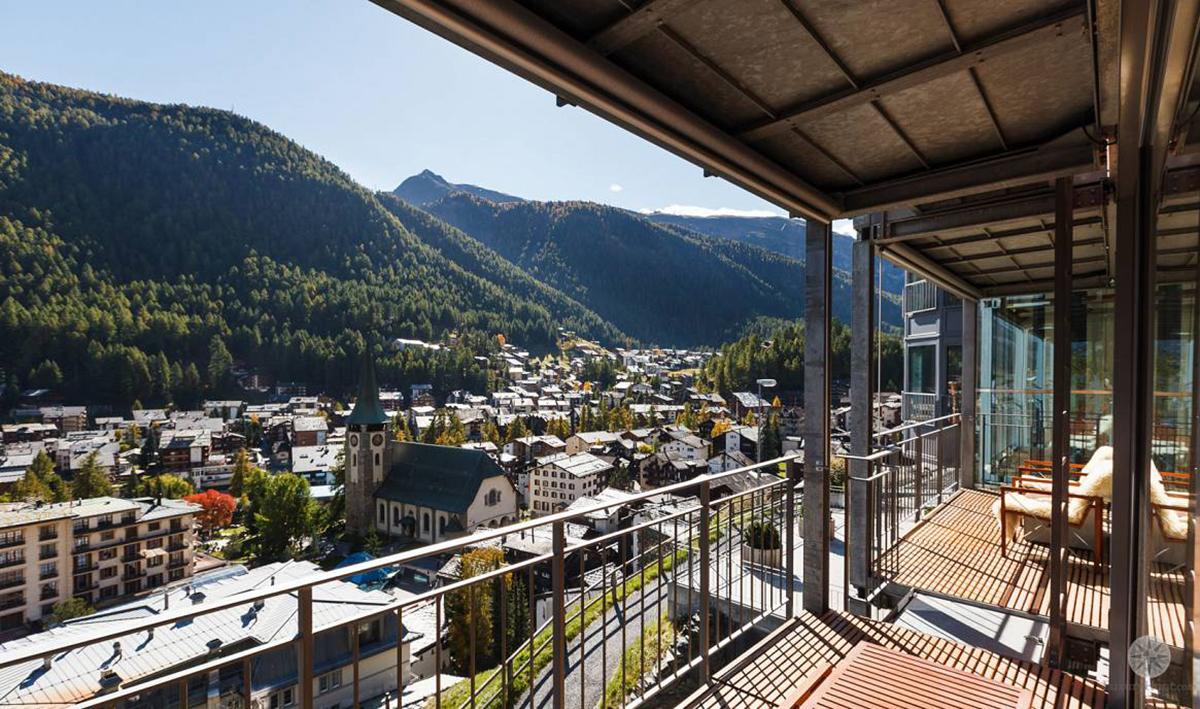 The Omnia Hotel in Zermatt is a very lovely place where you could spend plenty of weeks due to its refreshing and relaxing environment and facilities. In this hotel all individual parts come together high in the rock in order to form an atmospheric whole. Basically, everything is perfect here: the location, the architecture, and the design. The Omnia is the contemporary interpretation of the traditional mountain lodge. In the Swiss Alps, this American mountain lodge concept has been reinvented for its European environment by the New York based architect Ali Tayar. This place could definitely be a great escape from the stresses of everyday life because it provides so many opportunities such as thirty rooms including 12 suites, library with a fireplace, restaurant, lounge bar, sun terrace, cavern (club, cinema, concentration), boardroom, and wellness centre. The beautiful rooms and suites have warm materials, different kind of photographs, design classics, Aesop skincare products, and of course incredible views of the Matterhorn, the rooftops of the village, and swathes of mountain forest.
cikk banner 01 - cikk közepére ezt szúrd be
Regarding these rooms and suites guests have the following options before booking:
Queen

Double

Double Mountain Bath

Double Deluxe

Corner Suite

Village Suite

Matterhorn Suite

Omnia Tower Suite

Omnia Roof Suite
When it comes to food, the Omnia hotel focuses on seasons and location which are the flavours in their kitchen. The guests are treated to contemporary cuisine made by their Executive Chef Hauke Pohl, whose dishes are defined by authentic flavours and seasonal ingredients. His outstanding cuisine focuses on a creative approach using the very best products available. Also, his gourmet cuisine has been awarded with 1 Michelin star and 14 Gault Millau points. The Restaurant has a unique atmosphere where everyone feels like they are spending an evening having dinner as guests in the home of their friends. After dinner, guests can relax on the sofas in front of the fire, sipping some delicious drinks.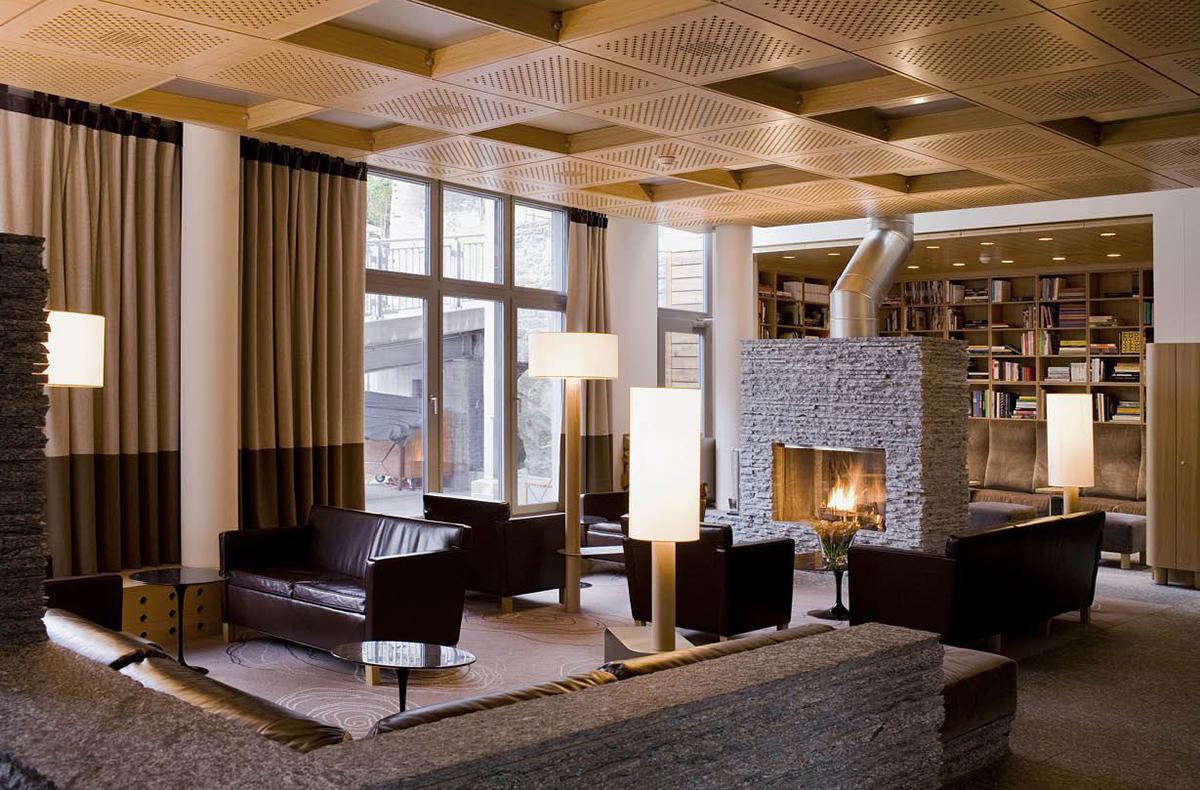 If you stay in this peaceful place, you should not miss out the wellness centre with its mystical ambiance that offers pure relaxation. It includes an outdoor and indoor pool, Finnish sauna, Turkish bath, caldarium, petal steam room, caldarium, outdoor whirlpool with a view of the village and the Matterhorn.
cikk banner 02 - ezt a cikk vége felé szúrd be, hogy egy cikkben 2 eltérő banner legyen