Romantic getaway in Venice: The Gritti Palace
Are you looking for a romantic getaway in Venice? Perhaps you wouldn't mind staying in a beautiful and legendary palace which has stunning canal and city views. We recommend you below the very best option if you are thinking about traveling to Venice, Italy.
This Grand Canal Luxury Hotelcould provide a unique and memorable experience in the beautiful city of Venice. Dating back to 1475, this noble palace and luxury hotel is an iconic place of extraordinary art and elegance that has retained its intimate and familiar feel of a private residence. Literally it is a historical treasure where heritage and culture blend with Venetian style. The Gritti Palace Hotel is the place where generations of elite global influencers gather to explore as it includes iconic terraces, artistic design, the Gritti Epicurean School, Riva Yacht, Riva Lounge and the Gritti Spa by Sisely Paris.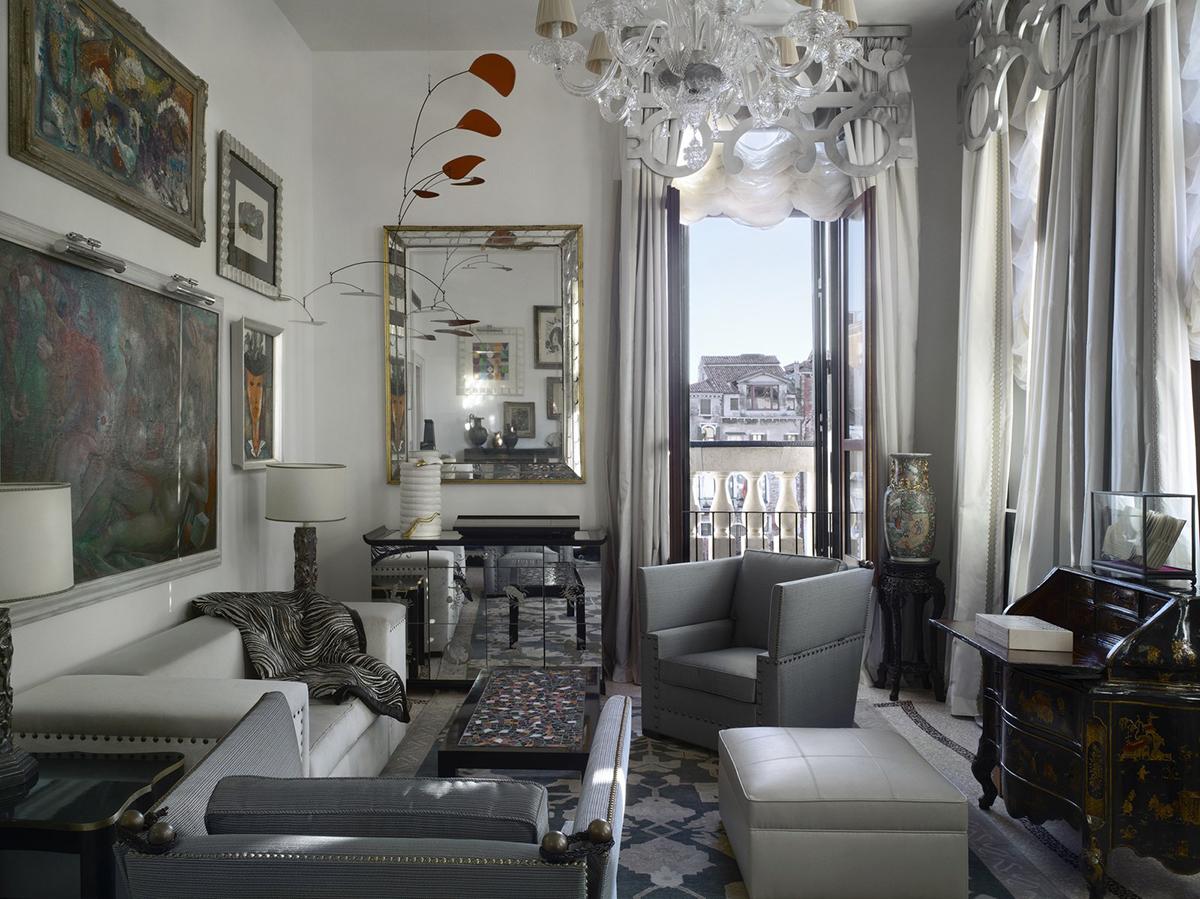 The 15th century palace has been a private residence to noble families and famous visitors. It is functioning as a luxury hotel since 1895. This is the place where history and culture meet with renewed Venetian style. All of the rooms and suites provide luxurious comfort and personalized service with in-room movies and High Speed Internet Access. Also, each of the 82 guestrooms and suites incorporate the latest equipment in modern technology. Rare furnishings, perfect fabrics and Murano glass light fittings are embraced by walls. Each room and suite is unique, for example from their Grand Canal Suites which are boasting fantastic Grand Canal views to their Venetian '700 Style Double Rooms that have hand painted wood work to the Venetian style atmosphere of their Deluxe Suites overlooking Santa Maria del Giglio.
cikk banner 01 - cikk közepére ezt szúrd be
Obviously Italy is one of the best places in the whole world if we talk about culinary experiences. Additionally, Venice is mainly famous for its fine art, scenic vistas, charming way of life and amazing cuisine. The Club del Doge restaurant and Bar Longhi offer fine dining and enchanting views of the canal and city. Executive Chef Daniele Turco uses local and fresh ingredients all the time, and of course Venetian traditions are included as well. Basically guests can choose from the following options:
Club del Doge Restaurant

The Gritti Terrace

Bar Longhi - it has an elegant décor and atmosphere with its splendid Grand Canal terrace.

Riva Lounge

The Gritti Epicurean School – here you can learn exceptional Venetian recipes, explore some seasonal products and gain knowledge of the culinary creations of Executive Chef Daniele Turco.
Additionally, guests can treat themselves with the ultimate sensory retreat of fitness and relaxation. The spa is surrounded by priceless Venetian artwork and ambiance, so that you can bound to emerge as a new person after spending a few hours at The Gritti Palace's Spa and Fitness Centres. The Gritti Spa is an elegant and relaxing space that has an intimate and unique ambiance in which everyone can relax after an intense day. Also, it has two double spa suites that include private steam baths decorated with Venetian mosaics.
cikk banner 02 - ezt a cikk vége felé szúrd be, hogy egy cikkben 2 eltérő banner legyen
Here you can check out our ratings:
Location - ★★★★★
Style and character - ★★★★★
Luxury and elegance - ★★★★☆
Cleanliness - ★★★★★
Service and facilities- ★★★★☆
Food and drink - ★★★★★
Rooms - ★★★★★