Stay in the heart of Manhattan: the Soho Grand Hotel New York
Are you going to travel to the city that never sleeps? If you don't know where to stay, here is our best recommendation.
The Soho Grand Hotel New York officially opened in 1996 and established itself as Manhattan's first luxury Downtown boutique hotel. When the Soho became a fancy capital with New York shopping, restaurants, art galleries, bars in the 1990s, Leonard Emanuel Stern of Hartz Mountain Industries saw what exactly was missing back then: a glamorous hotel. In this perspective, the Soho Grand New York hotel offers luxurious elegance with a warm and kind atmosphere in the centre of Manhattan.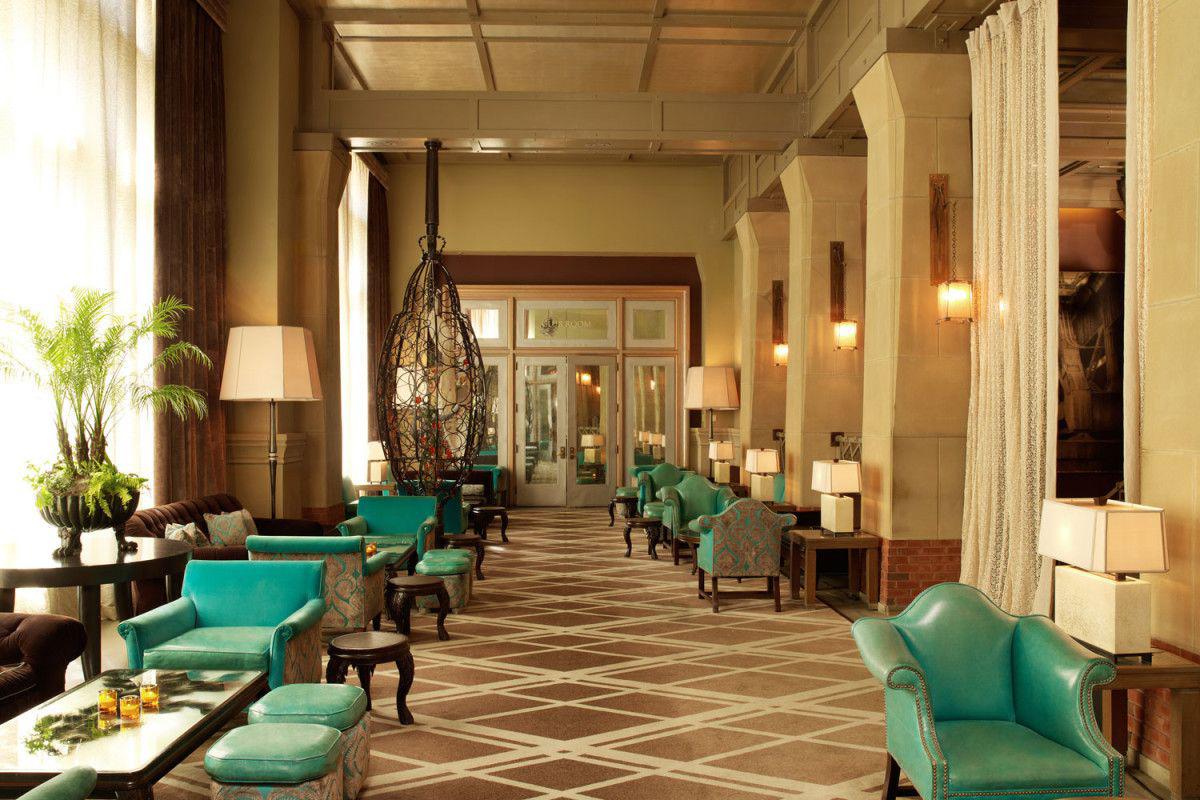 It is located in the heart of Manhattan's most iconic neighbourhood, so the Soho Grand represents the real Soho's rich history and viable energy. Basically it is only a few steps away from world-renowned art galleries, boutiques, restaurants and bars.
cikk banner 01 - cikk közepére ezt szúrd be
The hotel consists of 353 custom guest rooms and suites and two penthouse that reflect the luxury and creative energy of the neighbourhood. It offers stylish, fashionable and spacious rooms with a stunning view of Downtown Manhattan. The original artwork is provided by the Howard Greenberg Gallery but it is worth to know that the industrial inspired furnishings and ceilings are referring to Soho's working history. You can book a room from the following types: Soho Queen, Soho King, Deluxe King, Deluxe Corner, Studio King, Grand Corner King, Grand Corner King Terrace, One Bedroom Suite, Deluxe One Bedroom Suite, Grand Suite, Loft North and Loft South.
Spending the evenings at the Grand Bar & Lounge, or dancing all night long in Club Room, each places inside Soho Grand is in high-style. Guests can enjoy the healthful American comfort food, different kind of fancy cocktails, and of course the extensive whiskey collection of the Grand Bar.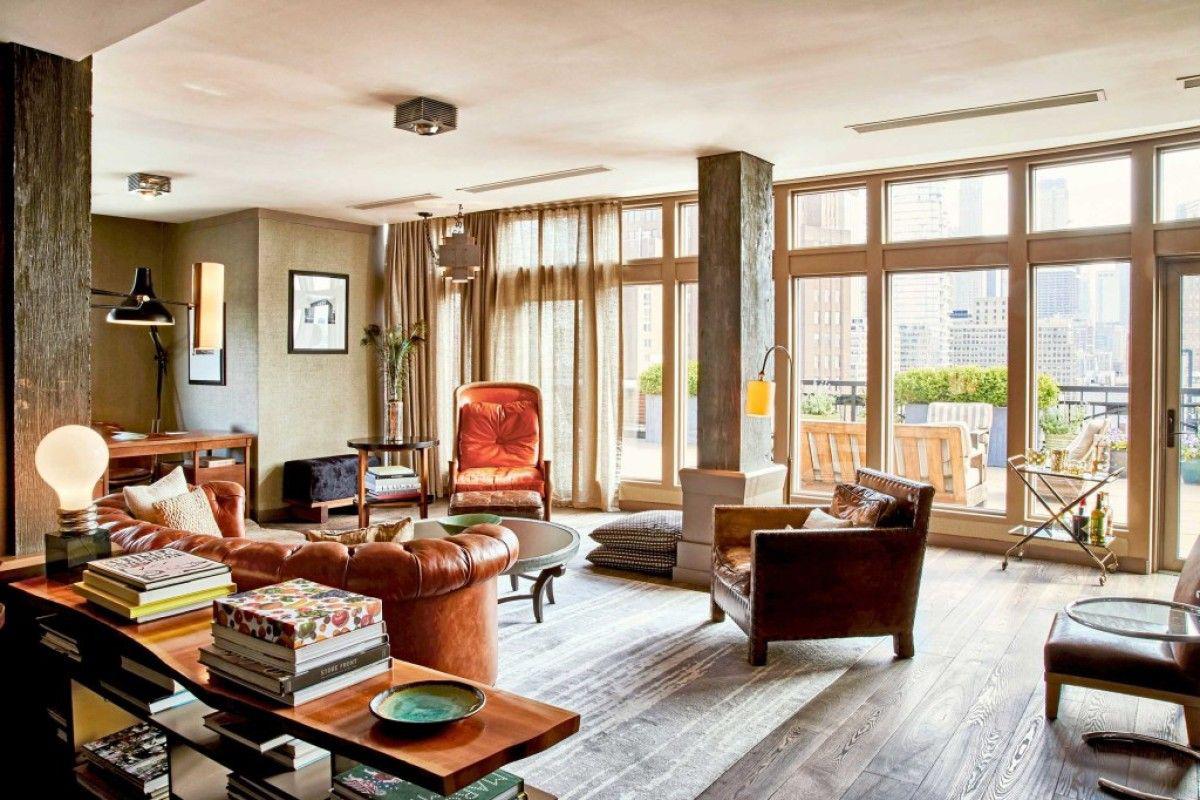 The luxury hotel offers special services such as business services (printing, scanning, copying, etc.), fitness room, concierge, in-room dining, valet parking, shoe shining, dry cleaning & laundry, The Roxy Cinema (it is located steps away in its sister property The Roxy Hotel), and lastly but not least The Django (a Parisian inspired Jazz club).
Also, pedalling across the Brooklyn Bridge or up the Westside Highway could be one of the best experiences in New York City. Guests are able to use cool bikes provided by Bicycles Co. but it is only possible during spring, summer and fall months for up to three hours at a time. They also give you a map, a helmet, a good lock and a delightful apple crate "basket" which allows you to carry a picnic as well.
cikk banner 02 - ezt a cikk vége felé szúrd be, hogy egy cikkben 2 eltérő banner legyen
Lastly but most importantly, the Soho Grand hotel is a pet friendly accommodation so that you can come with your pet at no additional charge. Moreover, the hotel offers everything that a pet needs.
Here you can check out our ratings:
Location - ★★★★★
Style and character - ★★★★★
Luxury and elegance - ★★★★★
Cleanliness - ★★★★★
Service and facilities- ★★★★☆
Food and drink - ★★★★★
Rooms - ★★★★★