New Delhi's finest luxury hotel: The Imperial
Are you planning to travel to India and looking for the finest luxury hotel in New Delhi? Then you should definitely check out The Imperial's offers and services.
New Delhi has always been a popular destination for world travellers. If you are keen to explore India, you can experience and discover a lot in this metropolitan city, New Delhi. As Delhi is the fifth most populous city in the world and the largest city India-wise, it is important to book your accommodations quite in ahead of time.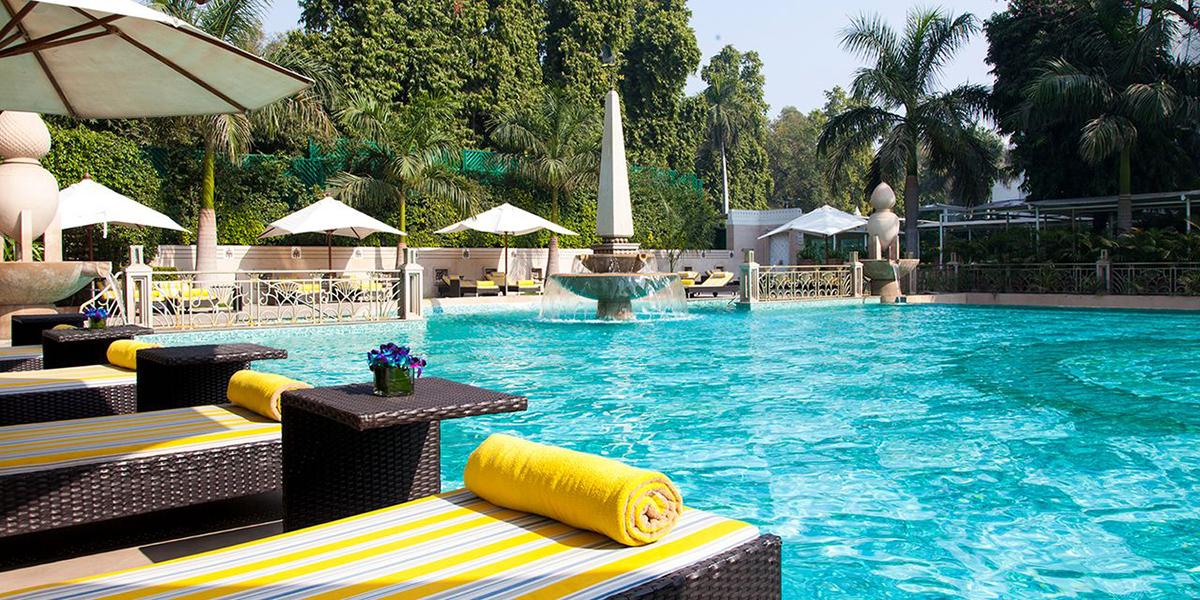 If you are looking for a luxurious and elegant hotel which has a great location, you are reading the best article right now. The Imperial hotel is located in the real heart of New Delhi, as it is one kilometre away from the City Centre and Business District and ten-minute drive from New Delhi Railway Station. The Nizamuddin Railway Station is eight kilometre and The India Gandhi International Airport is only a twenty-five-minute drive away from the hotel. Also, it is good to know that the historical Chandni Chowk is within a ten-minute drive as well.
cikk banner 01 - cikk közepére ezt szúrd be
A luxury hotel with an inspiring heritage interwoven in colonial elegance which has an old-school style class with a little touch of modernity and magnificence. Go through its art laden corridors and you will feel yourself back in those old times. Guests claim that The Imperial New Delhi has a historical and cultural feeling, so it isn't just an elegant hotel with luxury services, it is a lot more than that. When entering through the door, another world opens up filled with Victorian elegance and charm which is obviously an impressive feeling in India. It is the only hotel in this country to be listed in Conde Nast Gold List for 2018. Additionally, it has the prestigious title of the "Best Heritage Hotel" by the Jury-Outlook Traveller Awards 2018 and by Travel + leisure India's Best Awards 2017. You can experience the fashionable little details, the space and the greenery over a seven acres of gardens which is truly beautiful.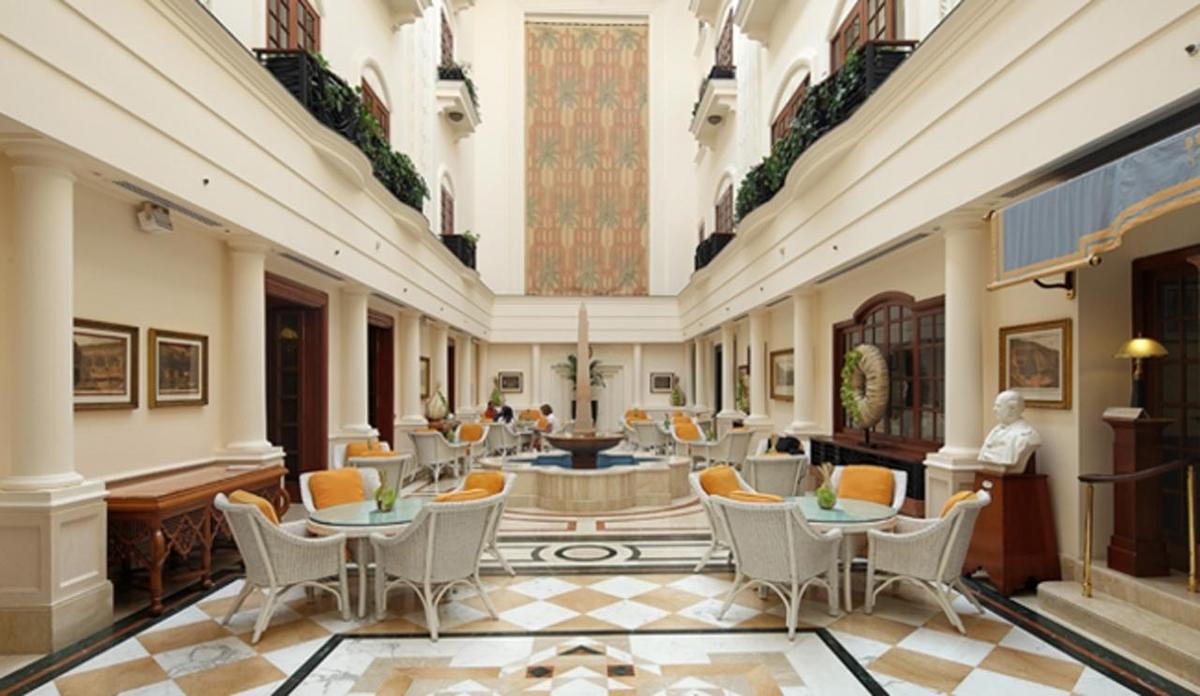 This hotel offers very fashionable and modern rooms with high ceilings. You are able to try and enjoy the delicious foods of the different type of restaurants and of course the fancy bars where you can find nice and elegant cocktails as well. Italian specialities can be enjoyed at the San Gimignano that takes inspiration from the lovely city of the same name in Tuscany. Also, English afternoon tea is served at The Atrium which is basically the Imperial's glass-domed award winning Tea Lounge. It is a perfect place for business meetings as it provides a relaxing English setting for a luxurious high tea experience.
cikk banner 02 - ezt a cikk vége felé szúrd be, hogy egy cikkben 2 eltérő banner legyen
The Imperial Spa, Salon, Health and Racquet Club is a special place for experiencing authentic Indian art in order to lift your mind and spirit. It offers an award winning quality of service of India's talent for healing and rejuvenation with the best traditional treatments. The Imperial's Spa can help guests to regenerate, restore and de-stress from the inside out.
Here you can check out our ratings:
Location - ★★★★★
Style and character - ★★★★★
Luxury and elegance - ★★★★★
Cleanliness - ★★★★★
Service and facilities- ★★★★★
Spa - ★★★★★
Food and drink - ★★★★☆
Rooms - ★★★★★