Luxury getaway in Budapest: Kempinski Hotel Corvinus
Have you wondered about a luxury city break in Budapest? We truly recommend you the elegant and popular Kempinski Hotel Corvinus which is located in the heart of this beautiful city.
The Kempinski Hotel Corvinus Budapest has the greatest location in the heart of the city. The luxurious hotel is just a short walk away from the Danube River and all of the city's main attractions. From this point, you could reach all of the famous places by walking as it is really in the middle of Budapest.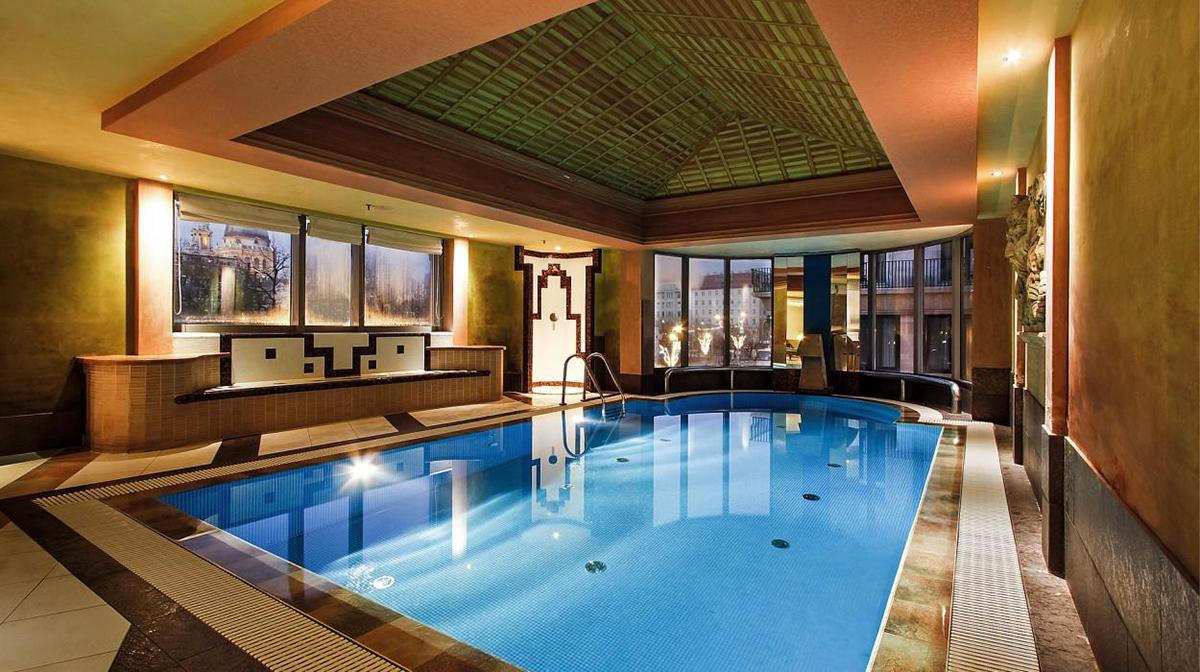 The hotel consists of 351 fancy rooms including 35 chic suites with gorgeous bathrooms and obviously free Wi-Fi. Guests can choose between the following opportunities – all of these are suitable for a normal vacation or for even a business trip:
Deluxe Room

Premium Deluxe Room

Grand Deluxe Room

Premium Grand Deluxe Room

Premium Superior Room

Junior Suite

Premium Junior Suite

Parlour Suite

Executive Suite – with a stunning view of Erzsébet Park and Budapest Eye, Executive Suites provide a contemporary aesthetic and spacious living room, a bedroom with a king size bed and of course a magnificent bathroom.

Corvinus Suite Collection – these suites offer a gorgeous opportunity both for leisure and business travellers. It is the perfect scene for a luxury and elegant private dinner.

Presidential Suite

Royal Suite Corvinus – it is located on the top floor and offers beautiful views of the city in a very royal and stylish way. However, the Kempinski experience does not end here. Guests can enjoy the advantages of their own limousine and individual facilities. It is not surprising at all that celebrities and today's royalties tend to stay in the Royal Corvinus Suite.

Banner: cikk banner 01 - cikk közepére ezt szúrd be
Regarding gastro experiences, you absolutely won't be disappointed as they offer the very best tastes and qualities. The Gastronomic Quarter Downtown Budapest includes fusion inspired foods at Nobu, and new Hungarian-Viennese offerings at the brasserie style "ÉS Bisztró". Moreover, if you stay here, do not forget to try the "ÉS Deli" which is a lovely place with speciality coffee, tasty sandwiches and crave-worthy cakes. At the Living Room you could have a real "Kaffeehaus" culture experience, and the well-deserved buzz is available at the Nobu and Blue Fox Bar.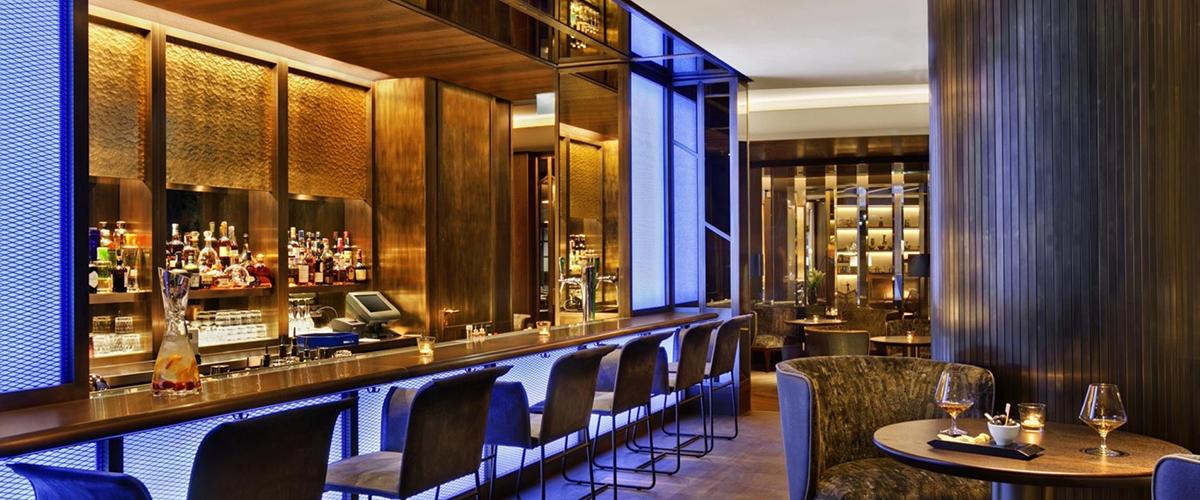 Of course, the hotel takes care of the ultimate relaxation and luxury as well. The Luxury Kempinski The Spa provides a wide range of variety of Elemental Herbology treatments and massages, a great fitness centre, Finnish and bio saunas, a steam room, a Kneipp-bench, a tepidarium and an indoor pool too. This lovely Spa is based on a 525 square metre floor so that every guest can have a relaxed and well-deserved "me time".
This luxury hotel in Budapest is even popular for its great meetings and events services. For instance, it could be great for a business trip or meetings but even for a huge conference which can be held in one of the event areas. Additionally, the Kempinski Corvinus Budapest can provide you the very best wedding place with a precise planning and service team.
Banner: cikk banner 02 - ezt a cikk vége felé szúrd be, hogy egy cikkben 2 eltérő banner legyen
Here you can check out our ratings:
Location - *****
Style and character - *****
Luxury and elegance - *****
Cleanliness - *****
Service and facilities- ****
Spa - ****
Food and drink - ****
Rooms - *****