Experience here the Danish Capital: Nimb hotel, Copenhagen
Have you been to the Danish capital yet? If not, you should definitely travel there because it offers a viable and unique experience. Hereby we recommend you one of the best hotels in the city.
Copenhagen is one of the best places where everyone should travel in order to experience its unique culture and vibes. Moreover, it is worth to know that it is a culinary powerhouse as the Danish capital claims no less than fifteen Michelin-starred restaurants which is more than any other Scandinavian capital. It sounds great, isn't it?!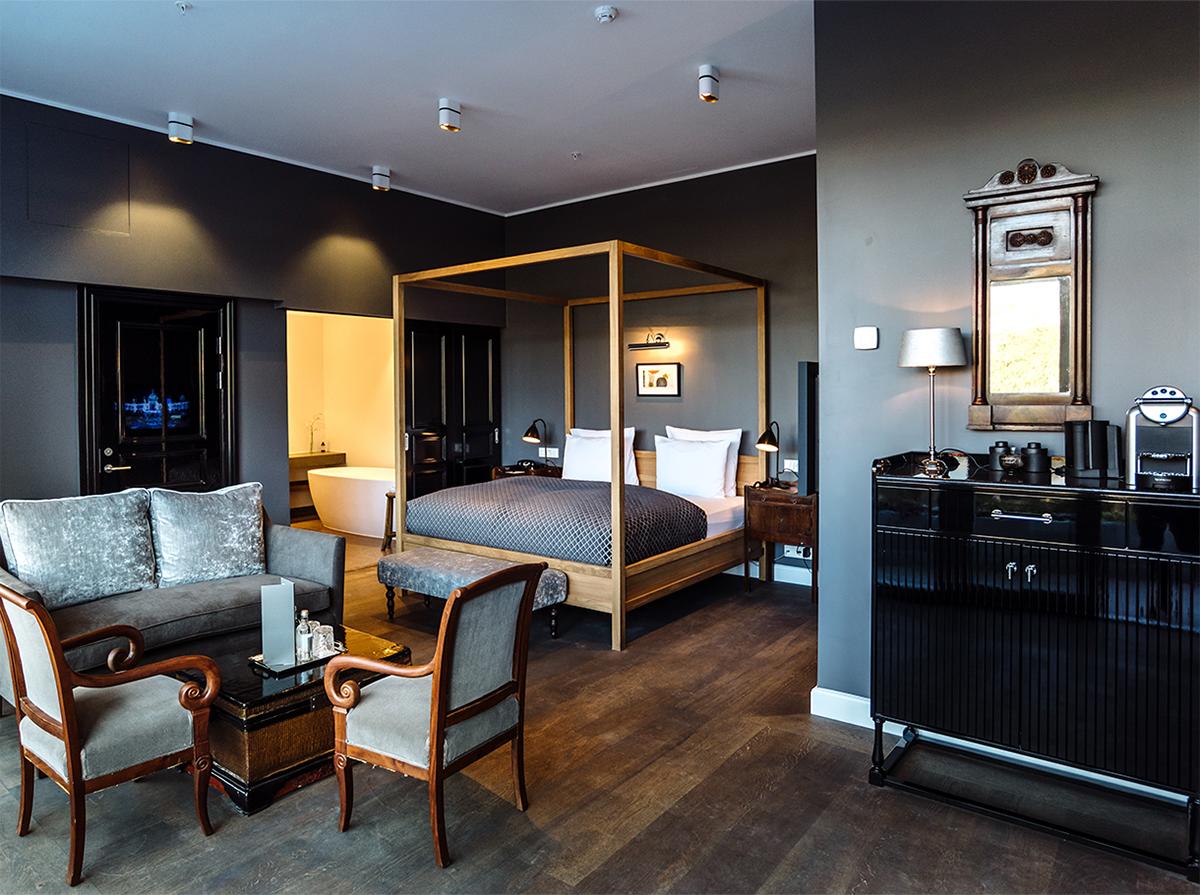 The Nimb hotel is located in the famous Tivoli Gardens which is a unique boutique hotel in an interesting Moorish-style building. It truly has a special and magnificent atmosphere. At the Nimb Hotel all of the guests have the chance to experience a fairy tale in one of the 38 uniquely decorated and styled rooms and of course suites.
Banner: cikk banner 01 - cikk közepére ezt szúrd be
This is a very exclusive boutique hotel like no other in the world which offers a dreamy travel experience. Additionally, it is a magnificent, elegant, cosy and intimate place where you could spend a great relaxing time. If you are willing to book a room at the Nimb Hotel, you have a wide range of opportunities which offer luxurious designs and various facilities. Regarding the suites, you could have the following options:
Executive Suite

One Bedroom Balcony Suite

Corner Suite

Balcony Suite

Junior Balcony Suite

Junior Suite

Deluxe Balcony Room

Double Deluxe Room

Standard Double Room
If you are looking for a calm and relaxing area, you should visit the Nimb Wellness which is an excellent oasis. It is a great free-time activity in order to experience the wonderful hammam and steam area with nice changing rooms and a private relaxation area. The Nimb Wellness also offers different kind of treatments and massages in the spa area, and of course a great gym including TRX equipment and a separated cardio-training room with 34 degrees. Furthermore, the popular Nimb Roof provides a great experience with its huge green pool and of course the gorgeous panoramas and views of the Danish capital. Regarding the hotel's restaurants, it is unquestionable that here you can have a culinary experience like no other. In the heart of Copenhagen in magical Tivoli Gardens, you can find Nimb's gastronomic universe with everything a gastronomy lover can desire. Enjoy the French cuisine at Nimb Brasserie, the Asian street food deluxe at the Nimb Bar'n'Grill. Also, if you are here, do not forget to try the Danish open-faced sandwiches and dinner classics at Fru Nimb to seasonal dishes in Gemyse's leafy green oasis. And if you are looking for a lovely bar, the Nimb Bar is there for you with well-crafted cocktails and afternoon teas. If you decided to visit this Scandinavian capital, you would definitely be amazed by this very stylish boutique hotel that offers a wide range of great opportunities and facilities.
Banner: cikk banner 02 - ezt a cikk vége felé szúrd be, hogy egy cikkben 2 eltérő banner legyen