Luxury holiday in London: Claridge's
Are you planning a lovely vacation in London? If you would like to stay in an exclusive and legendary hotel in the heart of Mayfair, you should definitely check out the famous and iconic Claridge's offers.
Claridge's is a five star luxury hotel set in the heart of Mayfair, London. It is a real art deco icon and a byword for timeless and classy elegance. The hotel is existing since the 1850s and it has always been a glamorous, fancy accommodation with inspiring dining opportunities and impeccable services. Today it still reflects to its history but also focusing on the future so that it is blending innovation and tradition too. According to many people from all over the world including celebrities and royalties, there are many five star hotels in London but nowhere quite like the Claridge's.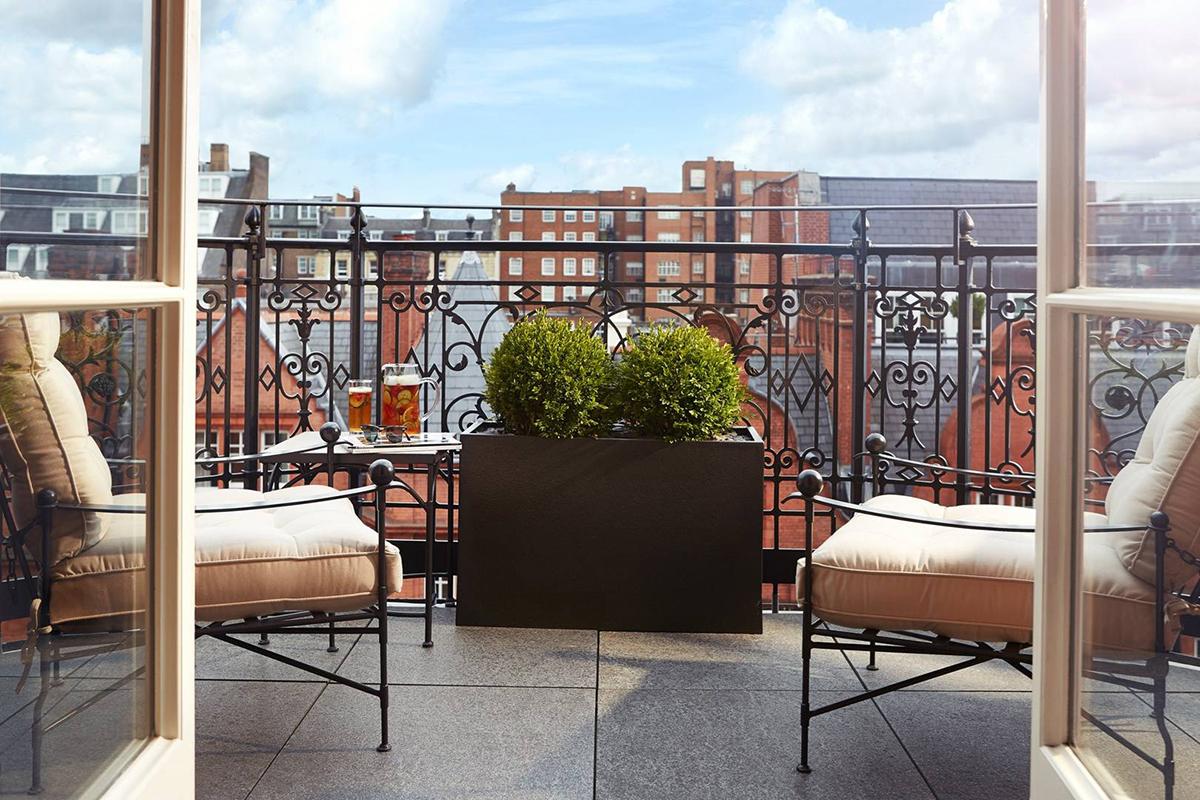 The location of the hotel could not be any better as it is situated in the heart of Mayfair, and it is less than a ten minute walk from Hyde Park. Also, the famous shops of Oxford Street and Bond Street are only a three minute walk away from the Claridge's.
Banner: Banner: cikk banner 01 - cikk közepére ezt szúrd be
Here, every room and suite is unique and there is something special and magical about them. All of them has been beautifully designed and furnished with many iconic and luxury touches.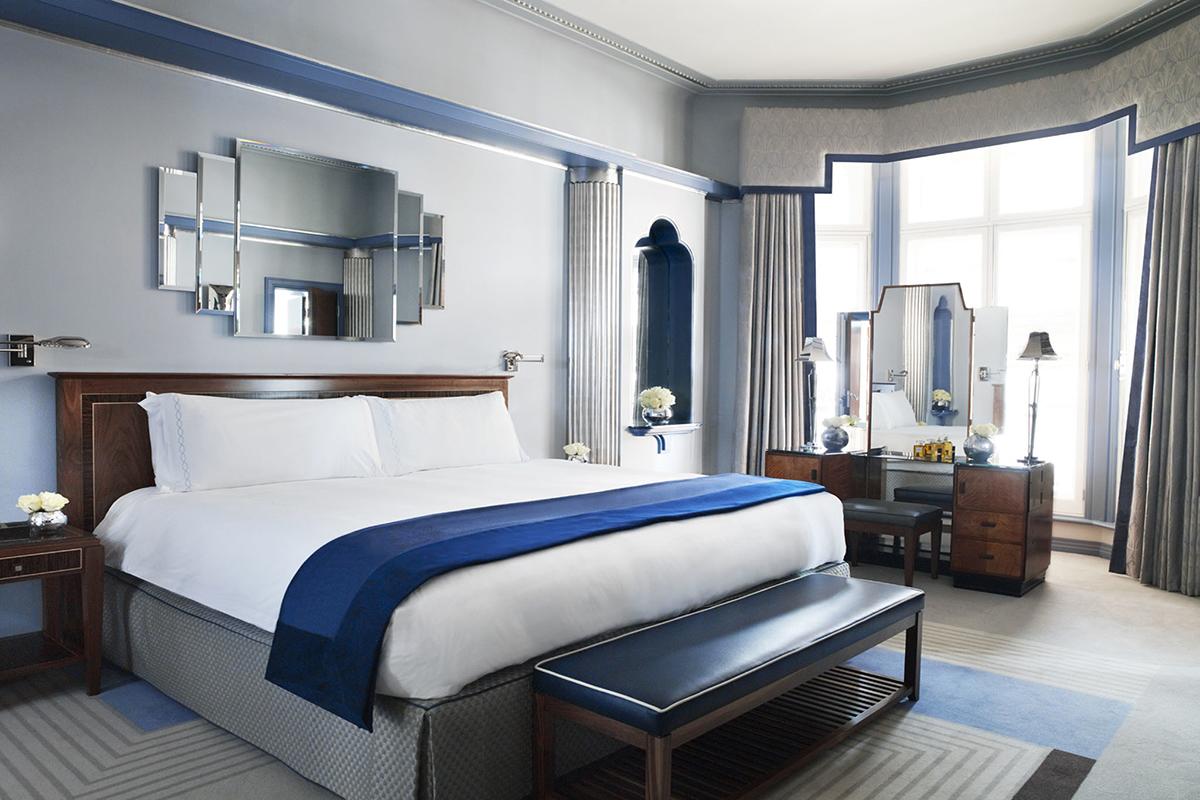 The bars and restaurants are far from a normal eating and drinking place. They are the right places for discovering new flavours, having fine dining and revisiting favourite classics in a modern way. Each of the restaurants and bars offer different kind of experiences, you should definitely try all of them:
Davies and Brook – Chef Daniel Humm and Restaurateur Will Guidara of "Make it Nice Hospitality" will lead the new restaurant, set to open Summer 2019.

The Foyer and Reading Room – this is the most famous place at Claridge's. You can enjoy the art deco style, the excellent dishes and their world-famous afternoon tea.

Afternoon Tea – English tradition at its finest.

Celebrating the Negroni – the hotel's team of mixologists are creating a stir with their menu of five innovative takes on this classic Italian aperitif.

Claridge's Bar – vintage champagnes, sought-after sprits and all of good beverages are available here.

The Fumoir – you could discover 1930s inspired glamour and cocktails in this intimidate hideaway.

English Asparagus – guests can enjoy Executive Head Chef Martyn Nail's menu at this fabulous place.

The Foyer Private Dining Room – this place is the ideal setting for an elegant private party.

Wine Dinners – wine dinners offer an opportunity to learn about the craft behind different cuvées.

Masterclasses – you could learn from the best, as these masterclasses are led by the hotel's experienced chefs.

Interactive Dining – it provides a personal, hands-on dining experience guided by the Claridge's executive chef.
If this wasn't enough for you, there is the gorgeous Health Club & Spa that offers a space dedicated to health, wellbeing and beauty. Here you can clear your head with a workout in the gym with stunning Mayfair skyline views.
Banner: Banner: cikk banner 02 - ezt a cikk vége felé szúrd be, hogy egy cikkben 2 eltérő banner legyen
Here you can check out our ratings:
Location - ★★★★★
Style and character - ★★★★★
Luxury and elegance - ★★★★★
Cleanliness - ★★★★★
Service and facilities- ★★★★☆
Spa - ★★★★☆
Food and drink - ★★★★☆
Rooms - ★★★★☆