Timeless and old-world elegance: The Beaumont Hotel
Stay in the heart of London in a five-star hotel which is known for its extraordinary elegance and luxury.
The Beaumont is a five star luxury hotel with 50 rooms and 23 suites and studios that offers glamorous and luxurious opportunities in the heart of Mayfair, London. Inspired by the great and legendary hotels of the 1920s, it is a fine Art Deco building close to museums and galleries such as Mayfair, St James's and the West End. The original building was built up in 1926 and features an impressive three-storey high sculpture by the famous and award-winning Sir Antony Gormley.
Its location is basically perfect as it is based on a quiet garden square, moments from Selfridges and only a few minutes from Hyde Park, Bond Street, Grosvenor Square and Mount Street. It is right in the heart of London, and you can easily get to literally everywhere within this metropolitan city.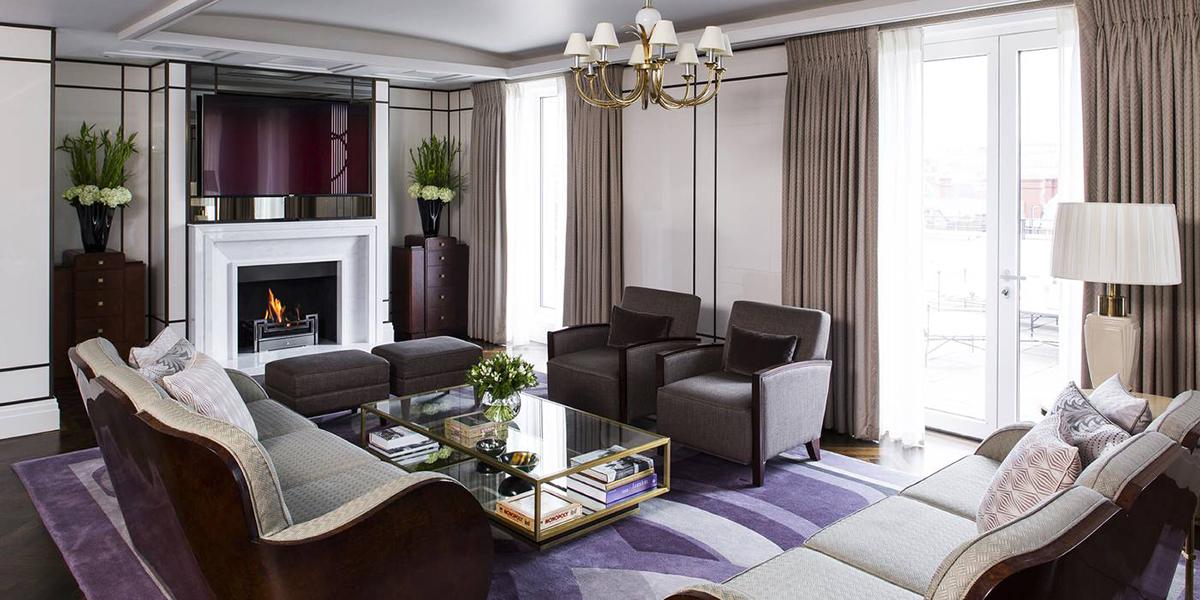 The Beaumont's Colony Grill Room is known for its glamorous and first-class dining scene in London, but you could try The American Bar as well where you can find various types of cocktails and stylish snacks. The Lotos Room offers a wide range of opportunities for private events. Also, guests really enjoy The Cub Room, the exclusive spa and the fitness centre too.
cikk banner 01 - cikk közepére ezt szúrd be
It is good to know that every afternoon, the hotel presents a traditional three-course English Afternoon Tea session. It is served in the Art Deco Lobby on an old-world tea trolley. This type of Afternoon Tea at The Beaumont has a classic American flavour with cucumber bagels and Red Velvet Cake among the sweets. It is a great occasion to get to know the English culture, traditions and flavours.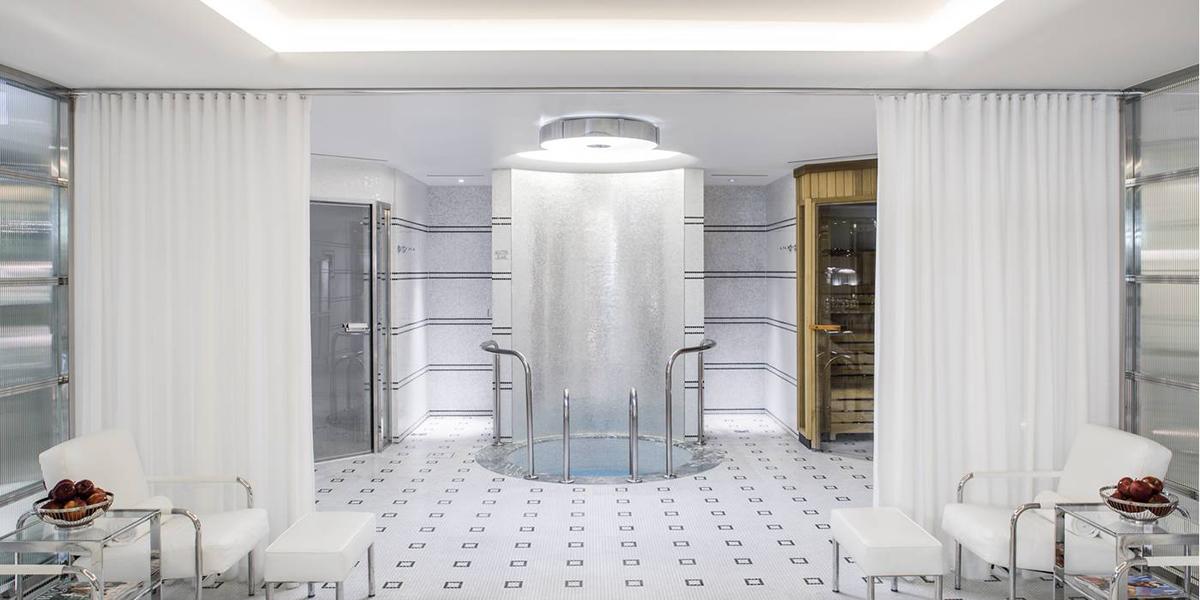 You can choose many types of rooms – for instance a classic one would be a king-bedded, comfortable 30 square metres in size room which has floor-to-ceiling windows overlooking the rooftops of Mayfair. These classic rooms are ideal for a business stay, but if you would like to have something different, you can choose between superior, superior grand and premier rooms. The spa is a really stylish place also, it is made of white-marble Art Deco surroundings. Guests can have a comprehensive range of massage, facial and "hamam" treatments, or they can visit the hairdressing salon if needed. The Beaumont Spa also has a dedicated place for manicures and pedicures, as well as a great gym, sauna and steam room.
cikk banner 02 - ezt a cikk vége felé szúrd be, hogy egy cikkben 2 eltérő banner legyen
The hotel has received numerous awards since its opening such as for example "The Gallivanter's Guide 20018 Annual Awards for Excellence". Also it was ranked by the Condé Nast Traveler USA, who called the hotel an "urban standout" and "a new London classic" which are quite impressive and meaningful compliments.
Here you can check out our ratings:
Location - ★★★★★
Style and character - ★★★★★
Luxury and elegance - ★★★★★
Cleanliness - ★★★★★
Service and facilities- ★★★★☆
Spa - ★★★★★
Food and drink - ★★★★★
Rooms - ★★★★★