Sky-high luxury in Vietnam: The Reverie Saigon
Have you heard of the marvellous Reverie Saigon hotel in Vietnam? If your answer is no, you should definitely check out its gallery and offers.
The Reverie Saigon Hotel is known as the most extravagant and unique hotel located in the city of Ho Chi Minh, Vietnam. Also, it is the only member property of The Leading Hotels of the World in all of Vietnam. The sky-high hotel offers a magnificent perspective on the city with its spectacular views and panorama. It is not only fancy and elegant but it presents world-class hospitality with its great service and its unique style of haute Italian design and inimitable luxury.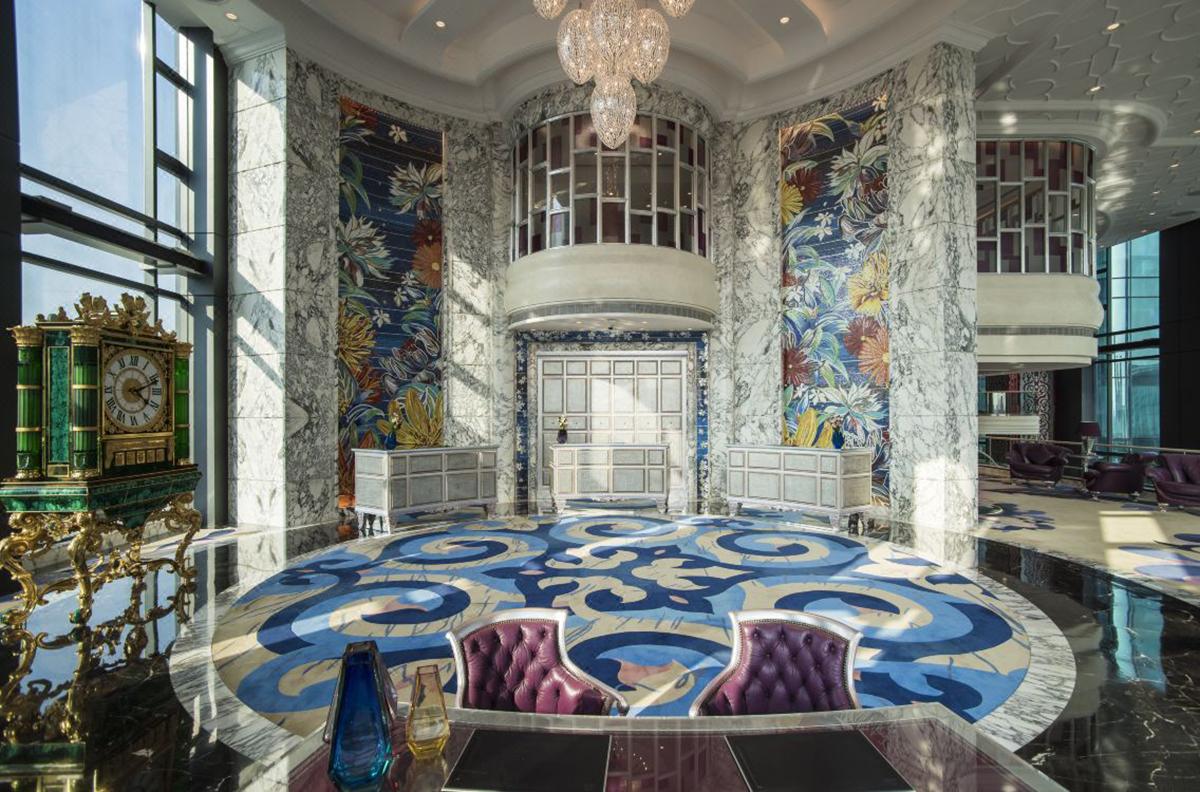 From its rooms and suites to its restaurants and bars and also its exceptional spa was designed by some of the World's best artists. Spectacular views, extraordinary style, world-class comfort – probably you have never seen or experienced Vietnam like this before. The hotel made its grand debut in 2015 after having a seven year long rebuilding from the ground-up as part of the landmark Times Square Building in the centre of District 1. Moreover, it symbolises the country's rapid development as it speeds towards modernity with all of its hopes, ambition and endless potential.
cikk banner 01 - cikk közepére ezt szúrd be
Regarding its fascinating Italian design it is good to know that every little detail was made by real Italian artistry and craftmanship. Furnished in the hotel's eclectic style, it has 286 rooms. Ranging in size from 43 to 313 square metres, you can choose between twelve categories of accommodations which offer a wide range of opportunities for travellers. Additionally, there are 89 full-service residential-style suites accompanied by access to all of the hotel's services and facilities. It can never be boring as guests can choose from different type of rooms such as classic, romantic, fanciful, modern, sophisticated and so on. If this wasn't enough, the floor-to-ceiling windows revealing incredible and beautiful views of Ho Chi Minh City and the Saigon River can complete the sky-high guest experience at its very best. You can always get and have an ultra-luxurious experience in the Reverie Saigon Hotel.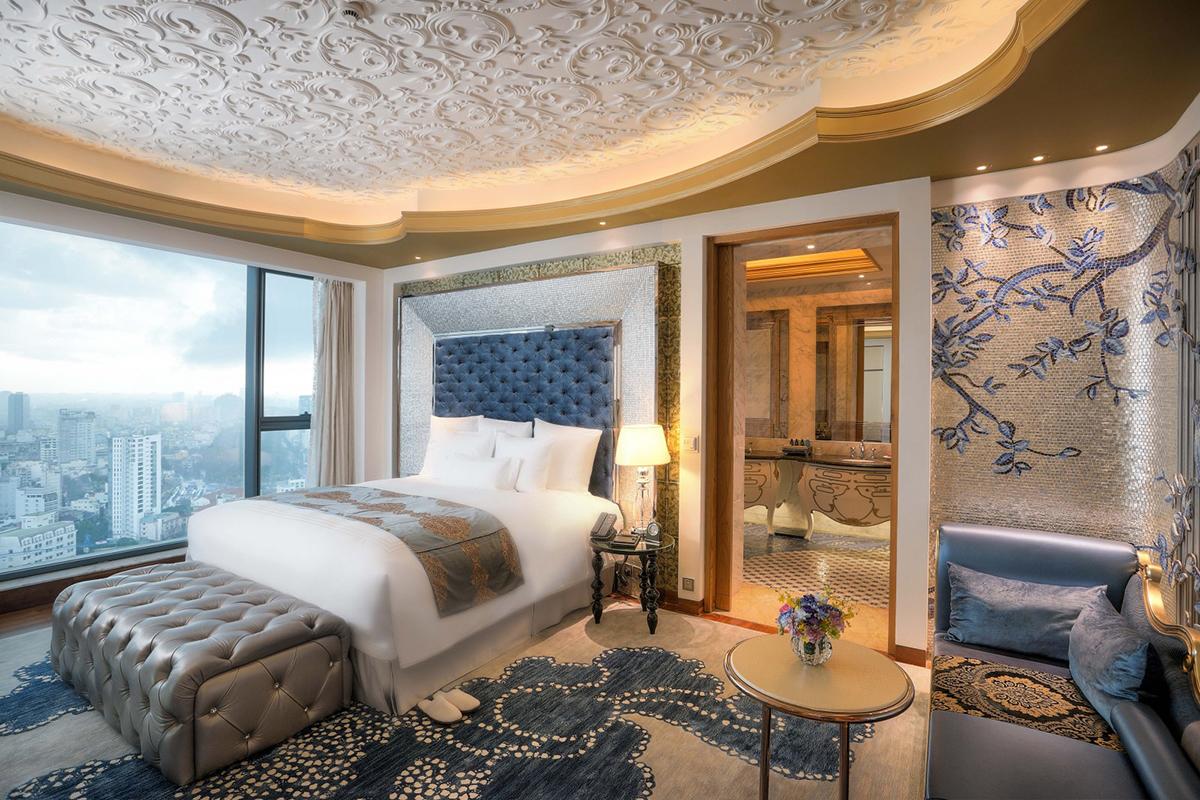 The Spa is more than extraordinary as together with the fitness centre it encompasses 1200 square metres over two floors. It is quite impressive, isn't?
It has ten private treatment rooms, separate women's and men's sauna facilities, and a beauty and hair salon as well. It is truly the city's best and most luxurious spa centre. Here you can enjoy the holistic treatments of Southeast Asian traditions and also different kind of aromatherapy techniques.
The location of this sky-high elegant hotel is more than great as it is located 300 metre from Tax Trade Centre and 400 metre from the popular Opera House. You can easily find the Union Square 500 metre away from the hotel, and the Tan Son Nhat International Airport is just within an eight kilometre drive.
cikk banner 02 - ezt a cikk vége felé szúrd be, hogy egy cikkben 2 eltérő banner legyen
Here you can check out our ratings:
Location - ★★★★★
Style and character - ★★★★★
Luxury and elegance - ★★★★★
Cleanliness - ★★★★★
Service and facilities- ★★★★☆
Spa - ★★★★★
Food and drink - ★★★★☆
Rooms - ★★★★★