Stay at the very best resort in the Florida Keys: Casa Marina Key West, A Waldorf Astoria Resort
The southernmost point in the United States, Key West has always been a popular destination for word travellers. It is famous for water sports, lively nightlife, nice beaches and historic sites. Don't miss Duval Street and the best resort in the island, the Casa Marina key West!
Casa Marina Key West, A Waldorf Astoria Resort opened its doors on New Year's Eve in 1920. Since that time, it is Key West's most glamorous destination and has remained a landmark of the grace and tranquillity of Old Key West. Here you can enjoy magnificent luxury where green lawns meet the Atlantic surf on Key West's largest private beach.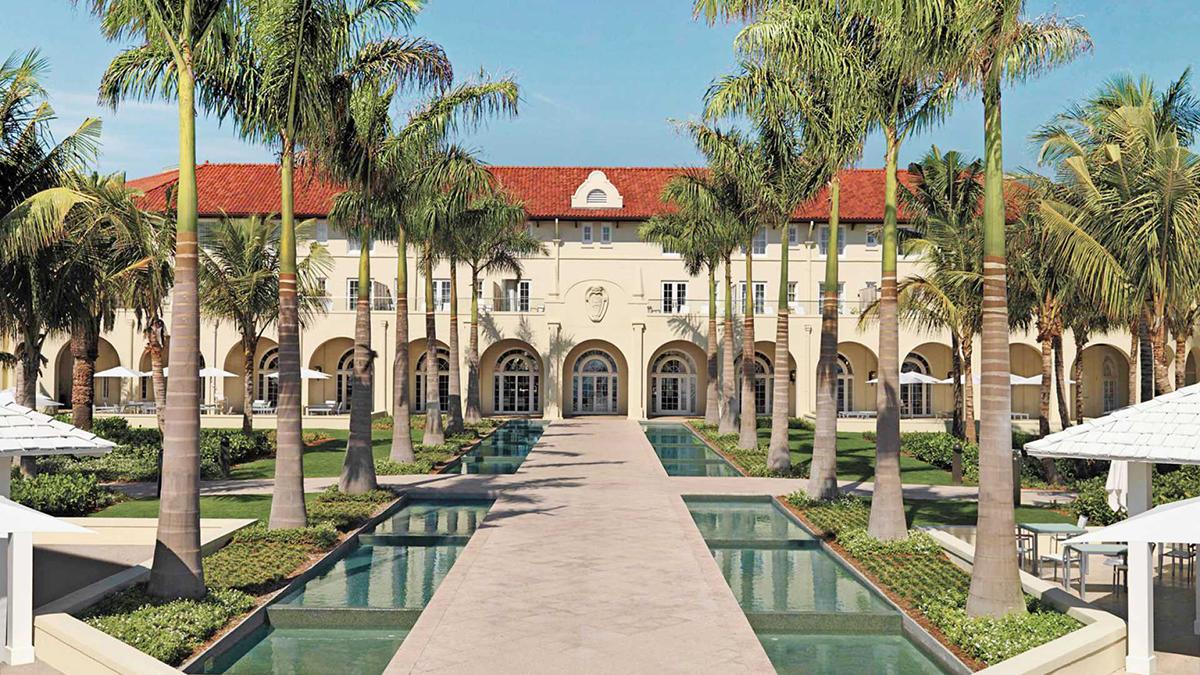 The hotel has a perfect location as it is based on the southern edge of the Key West island – overlooking more than 1100 feet of coastline – and it is around a 7 minute drive from Duval Street. Also, it is close to Downtown Key West and for instance the Key West Golf Club is thirteen minutes' drive and the famous Fort Zachary Taylor Historic State Park is only eleven minutes' drive away from the hotel. The accommodations provide an elegant but refreshingly simple atmosphere for world travellers. It is listed in the National Register for Historic Places, and obviously this amazing resort has attracted many business tycoons, celebrities, artists and dignitaries as well.
cikk banner 01 - cikk közepére ezt szúrd be
The resort consists of 311 rooms and suites, and all of them are designed for relaxing, and enjoying the well-deserved holiday in a timeless and classy style. It is good to know that countless activities await you at this popular Key West Resort such as different kind of water sports as this resort owns the largest private beach on the island. You can have the chance to charter a boat for a deep sea fishing program, or just spend the day kayaking, parasailing, scuba diving, and snorkelling in the Atlantic surf. Moreover, there are plenty of pool opportunities where you can just relax and enjoy a few fancy cocktails. If these facilities were not enough for you, you should know that you could also use the fantastic spa treatments in the hotel's full-service massage studio. This special spa is called "Spa Al Mare" which has a unique atmosphere that feels fresh, warm and welcoming. Certified therapists have the abilities to transport you to world of deep relaxation and rejuvenation.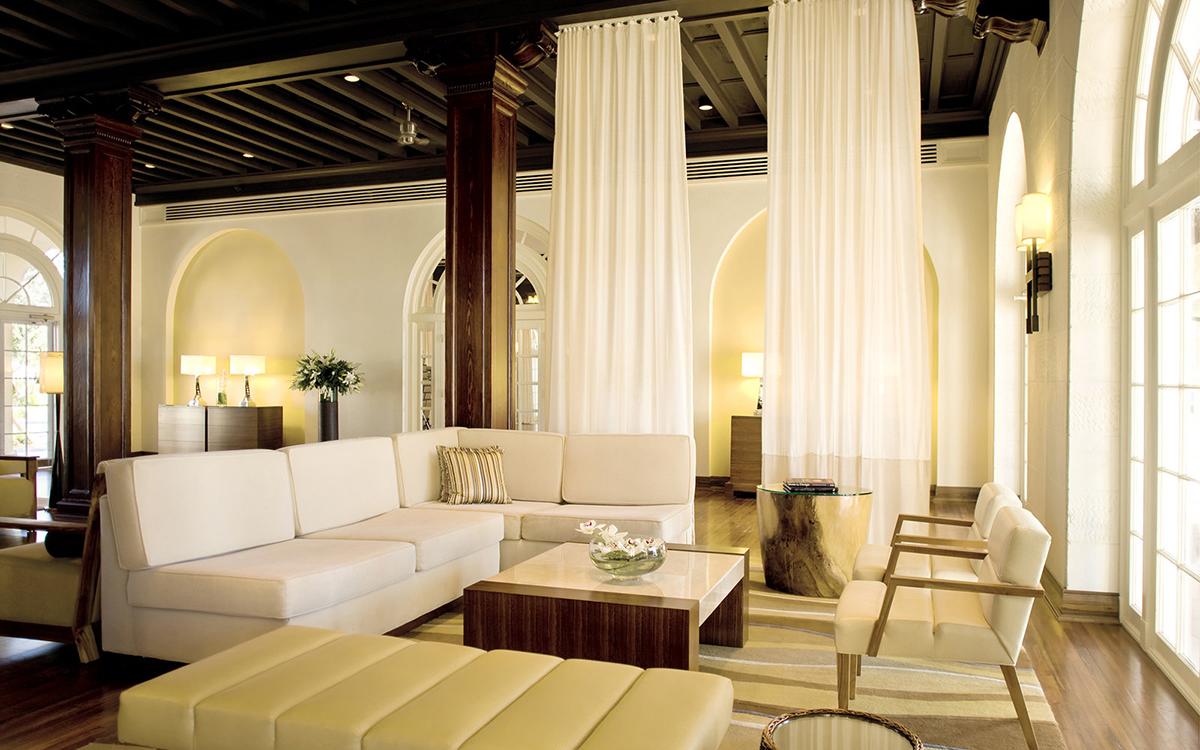 Guests staying at this resort can truly enjoy the fresh sea-food accompanied with beautiful ocean views and panoramas. Also, at the Flager's Café there is a wide range of breakfast opportunities. Lastly but more importantly, the Rumba offers an extensive collection of rums where you can definitely get relaxed and chilled.
cikk banner 02 - ezt a cikk vége felé szúrd be, hogy egy cikkben 2 eltérő banner legyen
Here you can check out our ratings:
Location - ★★★★★
Style and character - ★★★★★
Luxury and elegance - ★★★★★
Cleanliness - ★★★★★
Service and facilities- ★★★★★
Spa - ★★★★★
Food and drink - ★★★★☆
Rooms - ★★★★★