Luxury 5 star hotel on Lake Como: Grand Hotel Tremezzo
Lake Como has always been a popular destination in Italy. If you would like to spend your holiday in a unique and marvellous hotel, check out the offers and opportunities of Grand Hotel Tremezzo.
Are you looking for a luxurious and elegant hotel at Lake Como? You would be definitely amazed by the Grand Hotel Tremezzo because it is not only a luxury and fancy place, it also has a very aristocratic atmosphere. It is an iconic art nouveau masterpiece sitting on the western shores of Lake Como. From this point you have a beautiful view towards Bellagio and the Grigne mountains. The famous hotel also has three pools, a private beach and park where you can happily spend your free-time. Obviously these incredible services and opportunities are served with the warmest hospitality "all'italiana".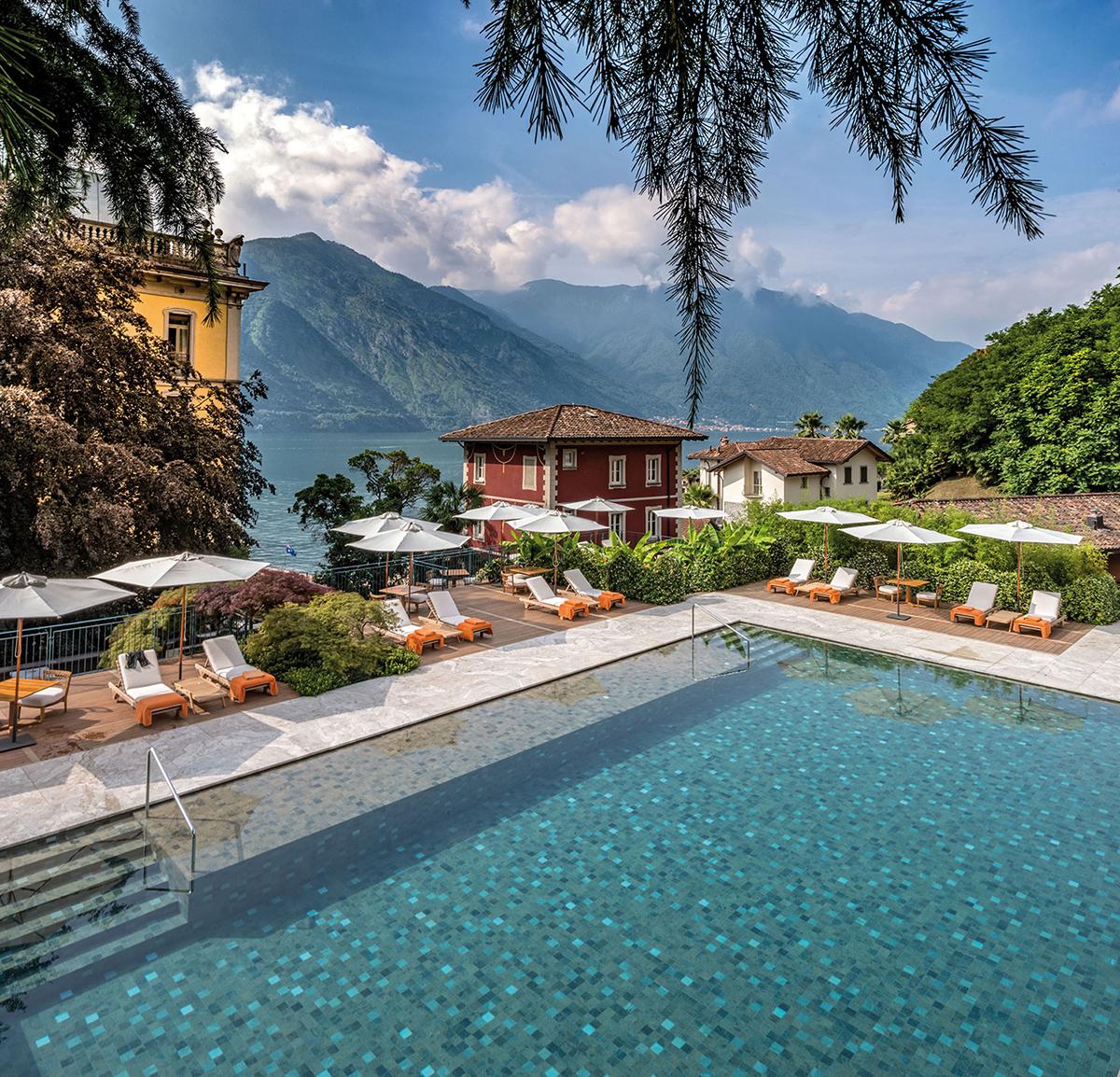 The Grand Hotel Tremezzo was built in 1910 for the social elite. This old spirit still lives on to this day inside the Palace, moreover every little detail was designed in the purpose of elegance. The art nouveau has magical halls, elegant dining rooms and a very impressive staircase. The main decoration features that you can notice is regarding the plush period décor, of course combined with the modern luxury style. Due to the special style of the hotel, it can easily help you to have an amazing and unforgettable vacation.
Banner: Banner: cikk banner 01 - cikk közepére ezt szúrd be
Regarding the luxury, it is good to know that fine materials such as Como silk, furniture from the historic Palace collection and modern luxuries come together in a fantastic unique style that lift the spirits even more.
One of the three pools is basically 'Water-On-The-Water" from where you can enjoy the breathtaking view of the Grigne mountains. If this wasn't enough, you should check out the private beach which has real sand, white loungers and parasols. The name of this beach is 'T Beach' whit the spectacular scenery of the Como Lake in front of you and if you wish you can also have a few cocktails while relaxing on this unique lido.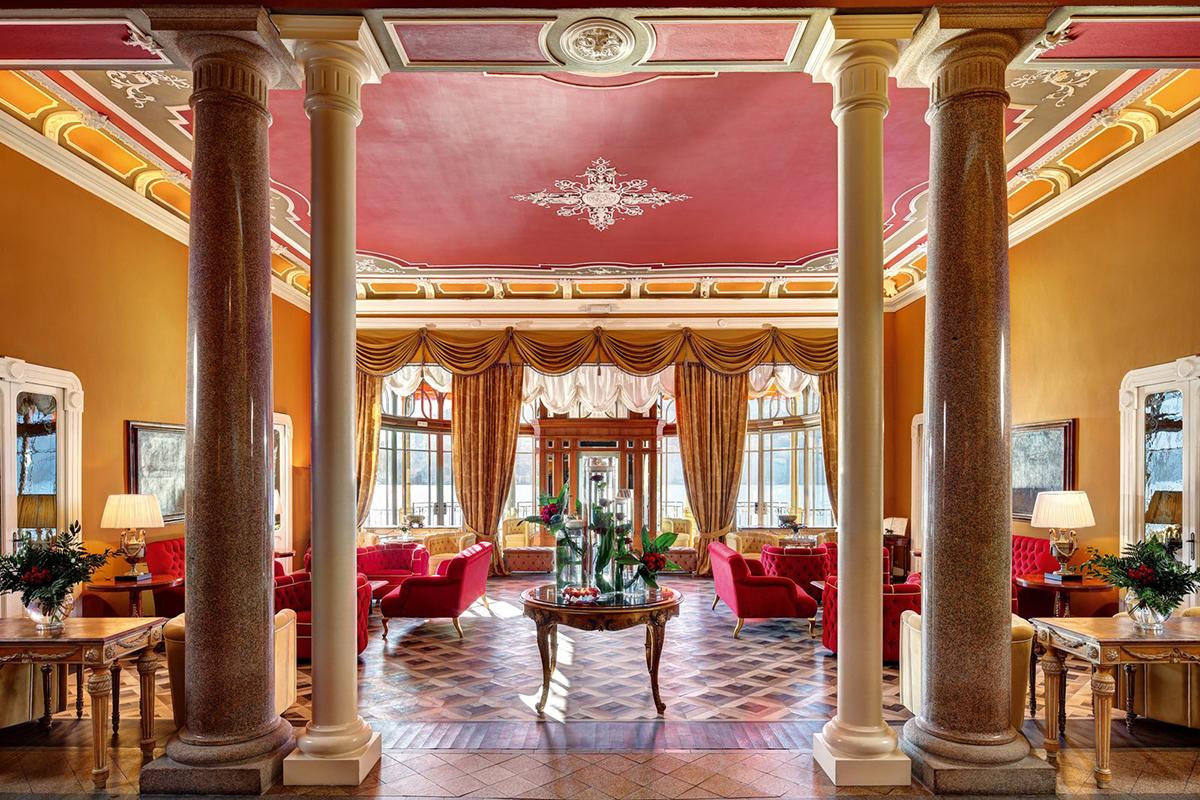 And the great news is that this hotel has its own Marina boats – Ruy and Batt – equipped with captains so you can go for a private tour on the lake almost anytime. It is truly an exciting, romantic and unforgettable experience. In this case, it can be the most suitable and ideal place for a romantic getaway or even for gorgeous and unforgettable honeymoons. However, it is a great experience for big families, kids and groups of friends who are keen to relax, have fun and enjoy the Italian atmosphere. Lake Como is a very popular destination so that it is important to book your accommodations quite in advance.
Banner: Banner: cikk banner 02 - ezt a cikk vége felé szúrd be, hogy egy cikkben 2 eltérő banner legyen
Here you can check out our ratings:
Location -★★★★★
Style and character - ★★★★★
Luxury and elegance - ★★★★★
Cleanliness - ★★★★★
Service and facilities- ★★★★★
Spa - ★★★★★
Food and drink - ★★★★☆
Rooms - ★★★★☆