Magical luxury in the heart of the city: The Landmark London
Are you looking for an excellent and classy hotel in the heart of London? This city has gorgeous and elegant environment so that you should check out one of the finest places amongst the various types of accommodations.
The Landmark London Hotel is truly an enchanting place in the heart of the world's finest city. At this luxury accommodation guests can experience the unique London charm in the surroundings of this gorgeous Grande Dame hotel. Moreover, if you decide to stay here, you will discover absolutely breath-taking oasis of luxury, elegance and sophistication. The iconic hotel offers accommodations where guests can retreat themselves from the vibrant city and relax in the peacefulness of one of their excellent rooms and suites. Obviously they provide different kind of options when it comes to rooms and suites:
Superior Room

Deluxe Room

Executive Room

Executive Family Room

Corner Executive Room

Marylebone Studio

Marylebone Family Studio

Marylebone Suite

Atrium Suite: stunning views over the enchanting central atrium are afforded by this spacious and luxurious suite which is a perfect option for a glamorous London stay.

Landmark Suite

Great Central Suite

Presidential Suite
Dining or baring is one of the best things that you could do at the Landmark London hotel as they provide a wide range of very fancy opportunities such as:
Winter Garden Restaurant: here you could enjoy your dinner under a magnificent glass roofed atrium and in a very lovely environment.

Great Central Bar & Restaurant: this is a very romantic area of train travel that provides high quality products and services.

High Palms High Tea: this is an amazing London experience with a traditional English feel.

Season's Dining: experience the traditional London Christmas with a selection of offers to dine, unwind and enjoy. It is important to make festive season dining reservations in advance to ensure availability.

Sunday Champagne Brunch: this is a legendary brunch in London for all occasions.

The Mirror Bar: it has the most delicious cocktails in Marylebone.

Garden Terrace: overlooking the winter garden, this comfortable lounge is ideal for a coffee, drink or light meal.

cikk banner 01 - cikk közepére ezt szúrd be
Also, the hotel offers a gorgeous spa where guest have the chance to escape to a blissful place, nourish the body and mind – which is very important in our daily stressful life – in their sensual spa and health club. Here you could swim, steam, exercise or indulge in exclusive body treatments.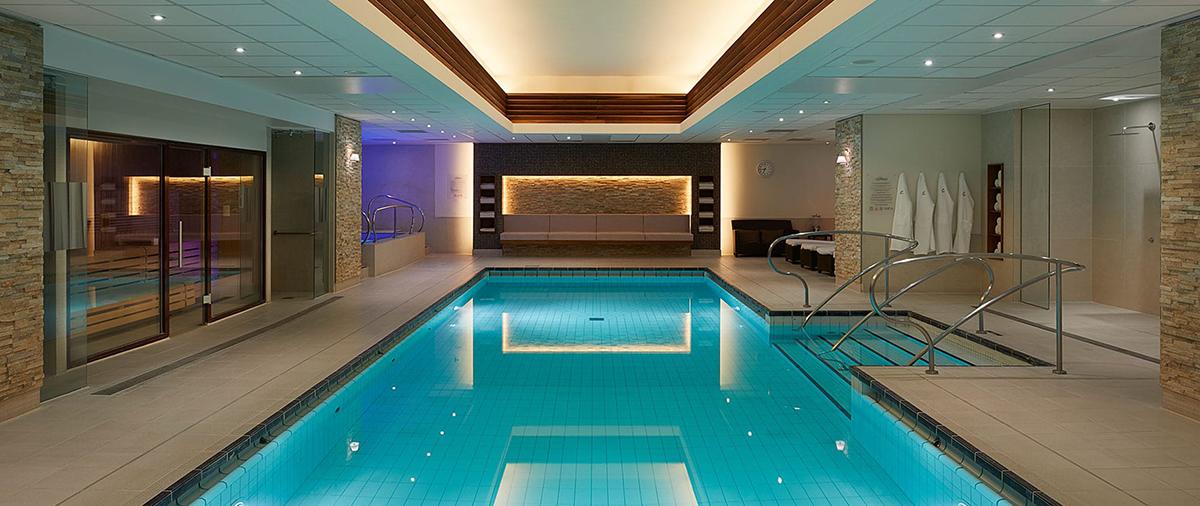 If you are looking for something special, you should check out the Christmas offers as the festive season at The Landmark London is always magical. For 120 years they have been celebrating Christmas in style with a touch of distinctive sparkle. Moreover, it is important to check the other types of offers as well as you could experience a selection of offers from luxurious over-night stays and award-winning cuisine to fancy spa and wellness treatments.
cikk banner 02 - ezt a cikk vége felé szúrd be, hogy egy cikkben 2 eltérő banner legyen
Here you can check out our ratings:
Location - ★★★★★
Style and character - ★★★★★
Luxury and elegance - ★★★★★
Cleanliness - ★★★★★
Service and facilities- ★★★★☆
Spa - ★★★★★
Food and drink - ★★★★☆
Rooms - *****